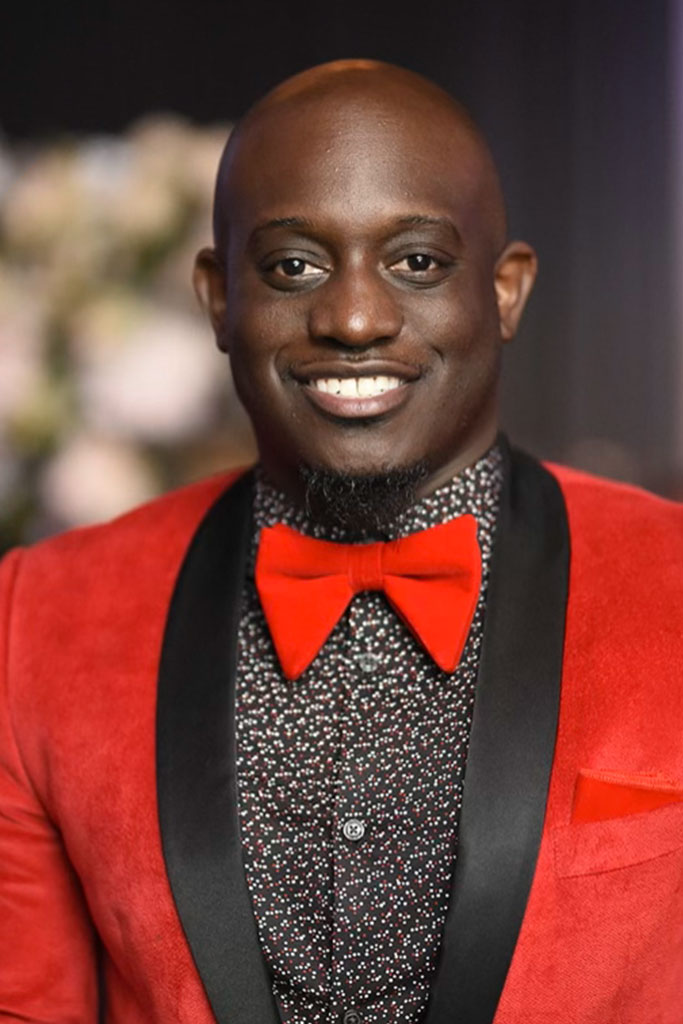 Orlando's very own Alex Thomas (aka DJ A.T) is known for his diverse music knowledge and extraordinary MC and beat mixing skills throughout the Central Florida club scene, Weddings, Corporate Events, and R&B format radio stations.
Alex Thomas was born in Brooklyn, NY, and raised in Hamilton, NJ. DJ A.T found his love for music at a very young age in his household with his mother and father's help. His parents played music from his Haitian culture to different genres, which grew him to learn and love all kinds of music genres. DJ A.T started collecting music independently, from vinyl, tape cassette, CDs, and Online music. He began DJing house parties in NJ for friends and family at the age of 16 as a hobby. At the age of 24, he took being a DJ seriously, and it grew to be a full-time career.
Today, DJ A.T is well known for his versatile skills playing open format DJ style, spinning music from different decades and cultures, such as Hip Hop, R&B, Dancehall, Afrobeat, House/EDM, Reggaeton, and club Top 40. The talent of DJ A.T does not just stay behind the turntables; he also controls the crowd with confidence with his MC skills.
DJ A.T is the 2020 NBA Los Angeles Lakers Championship DJ which occurred in the NBA Bubble. A.T has also made guest appearances at the Orlando Magic halftime show, House Of Blues, Skylounge, Eden Lounge, Room 22, Celine, and many more venues and events.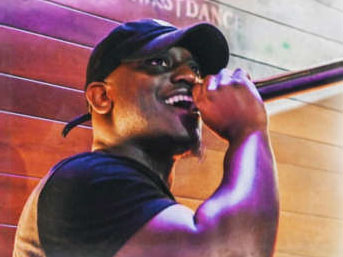 About Alex:
Born – Brooklyn, NY
Reside – Orlando, FL
DJ since 2010
Club / Weddings / Corporate
Turntablist | MC
Versatile/Open Format
Language – English & Creole