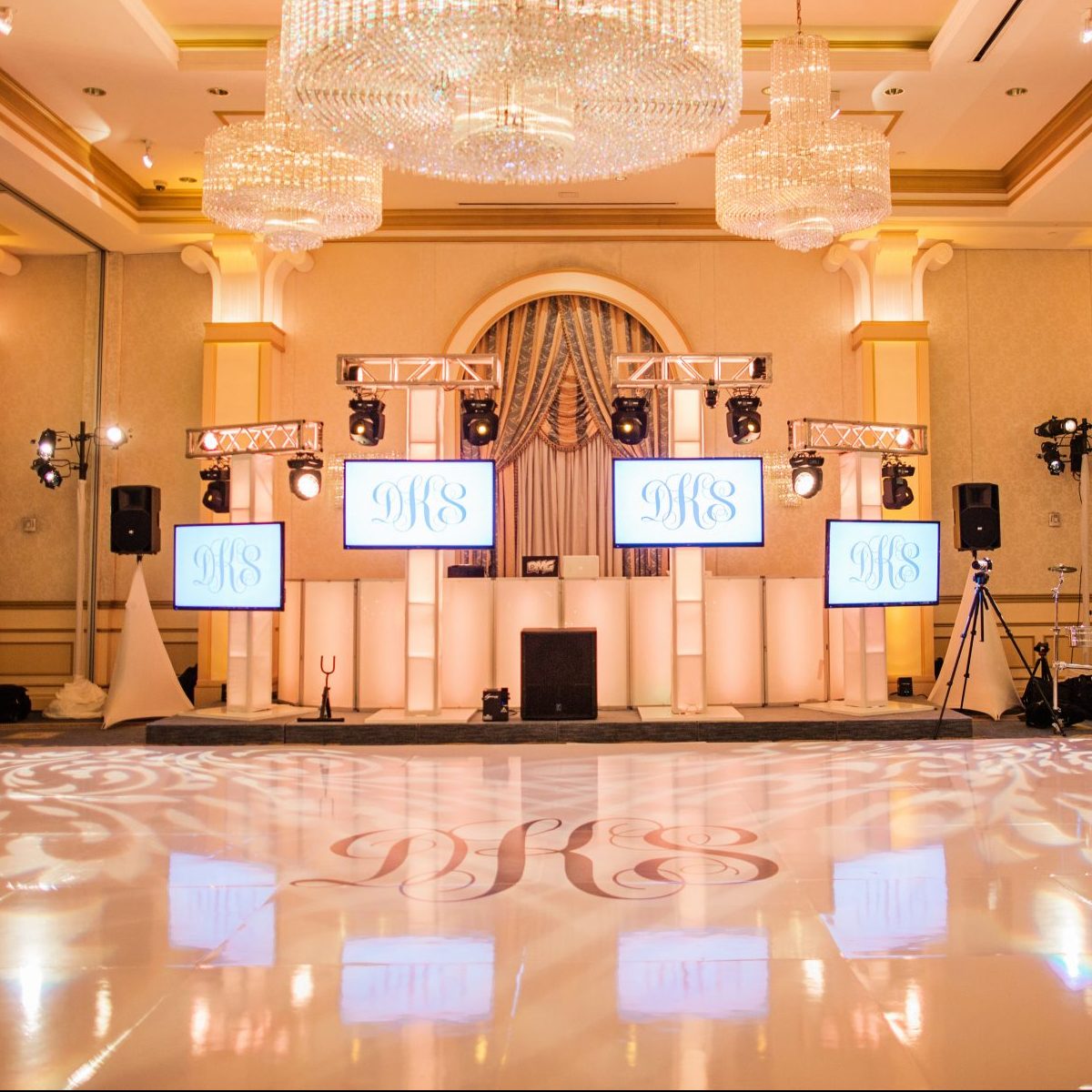 Our lighting design team will add brilliant lighting enhancements that will be coordinated with the music styles of your Wedding
---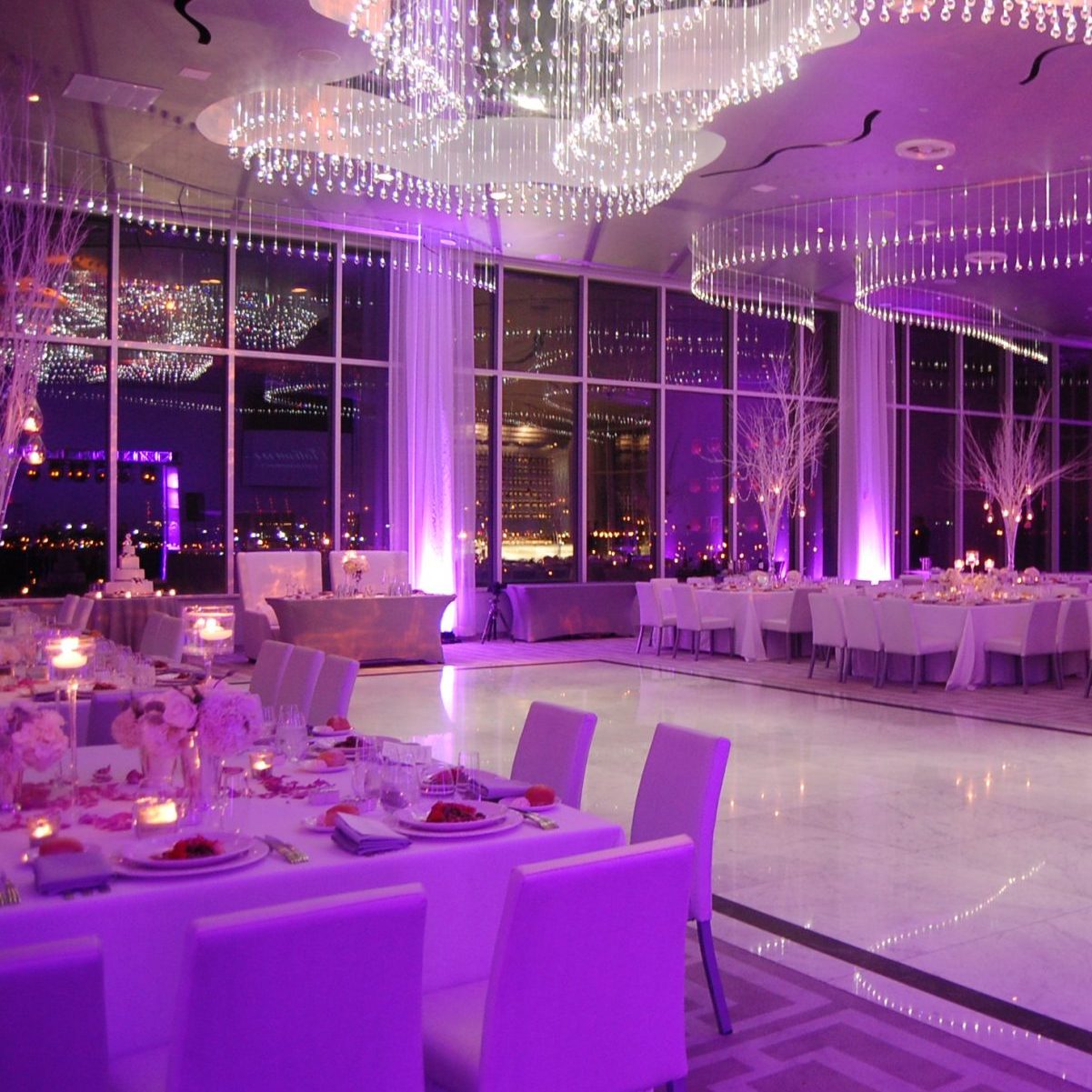 Add a sophisticated warmth that will enhance and coordinate the colors of your Wedding

---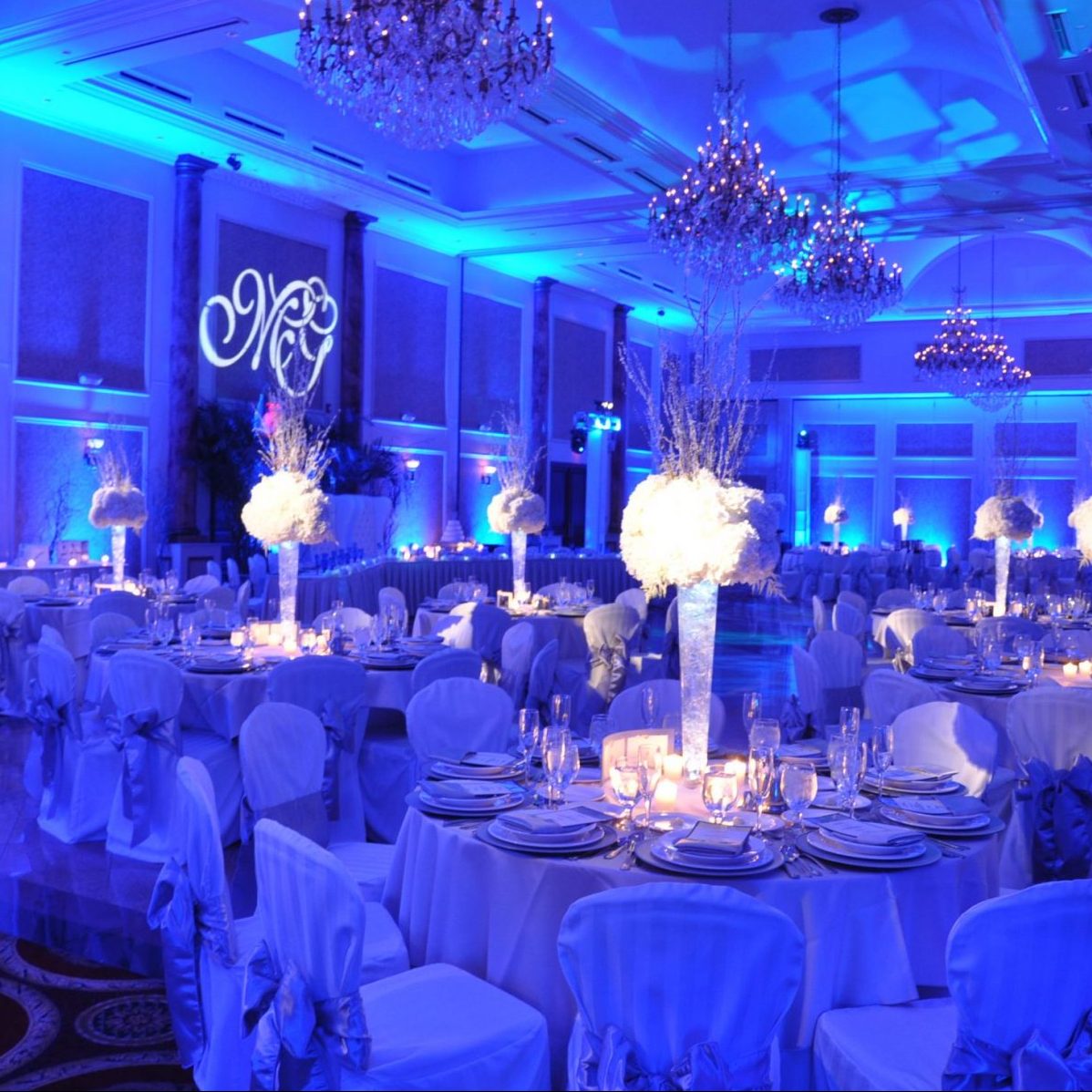 Pin
Spotting
An elegant way to illuminate and accent the floral arrangements and centerpieces at your Wedding
---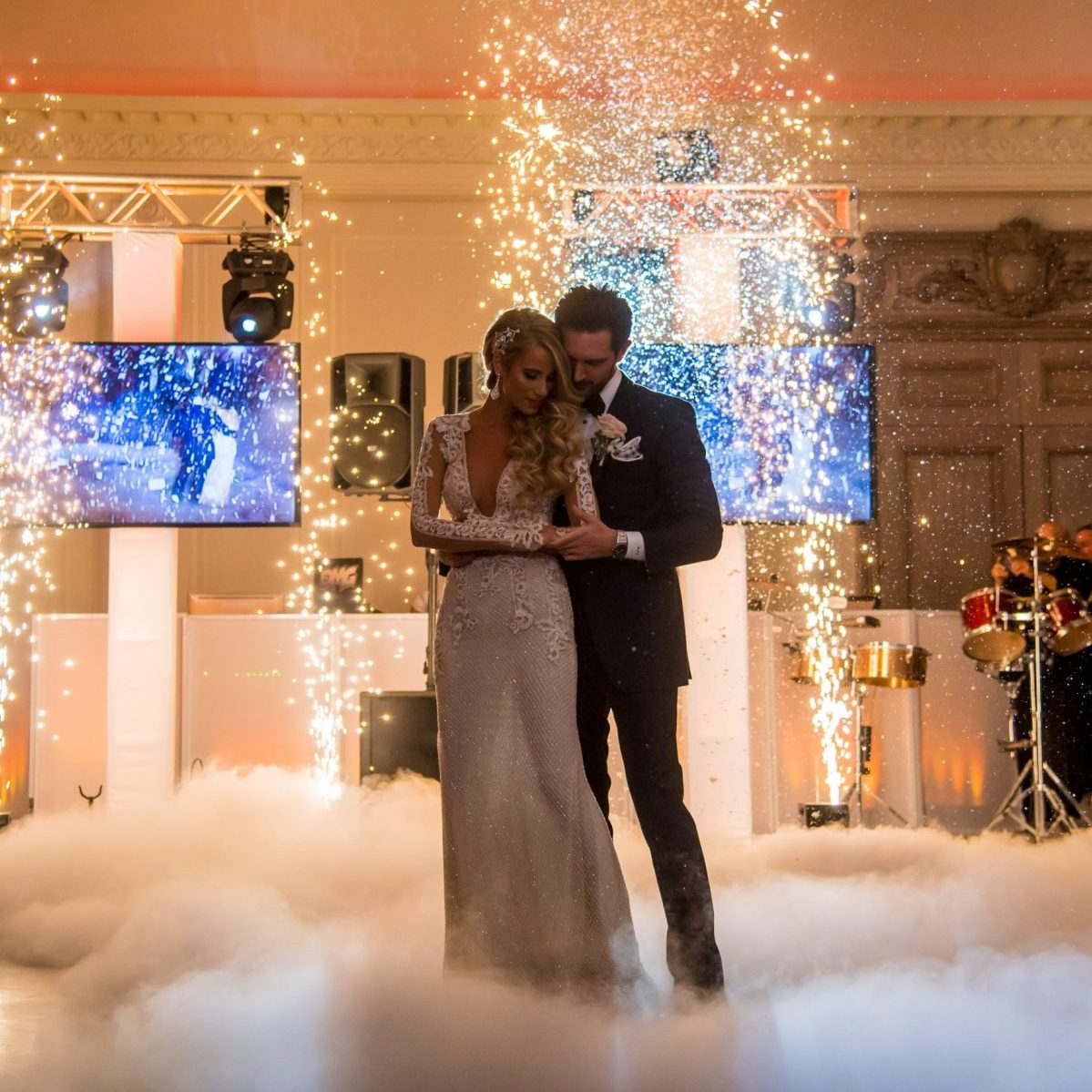 An amazing addition to your Grand Entrance or First Dance. Indoor fireworks that are 100% safe, no flame, no smoke
---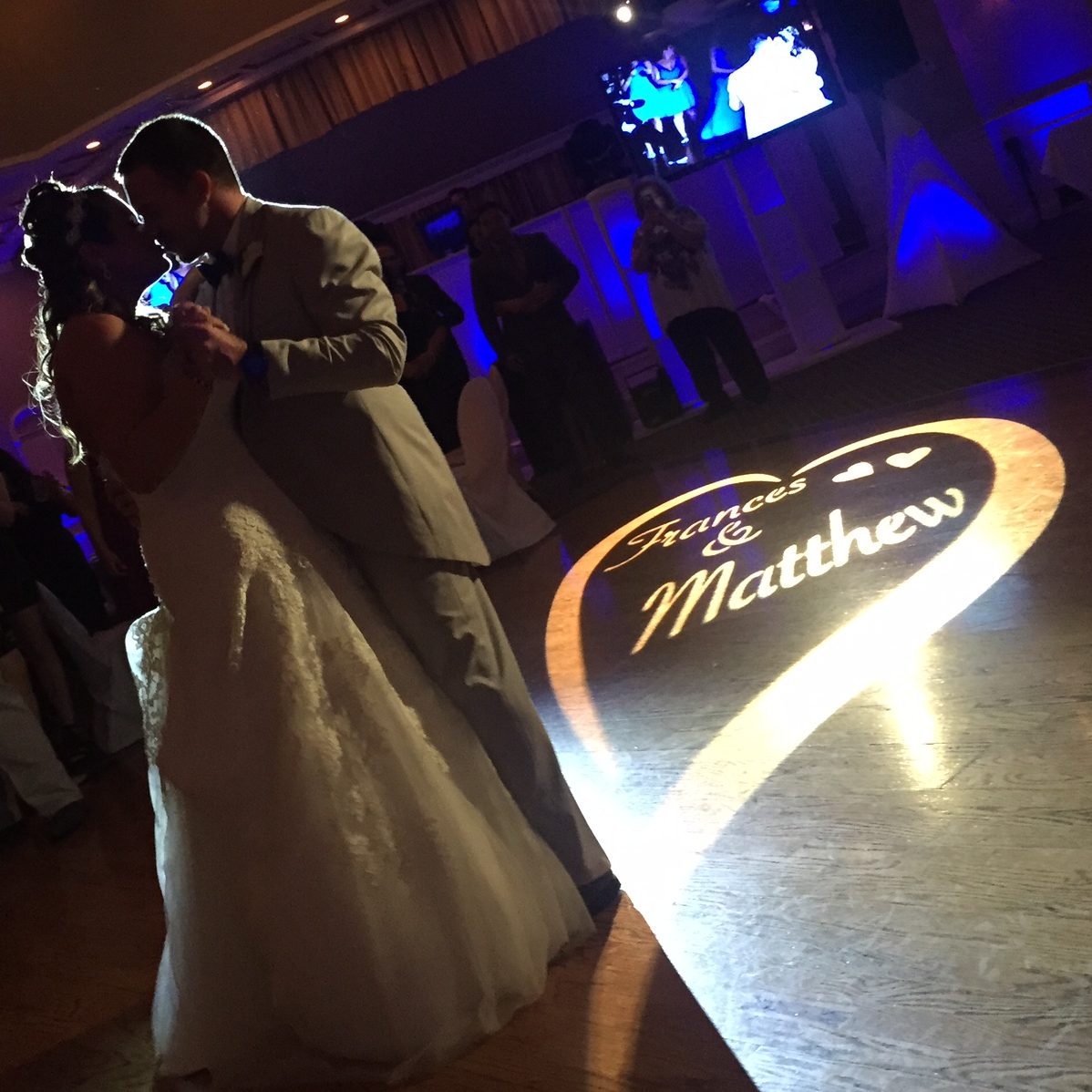 Create the ultimate in personalization to your event. Project your name through light and onto the dance floor or walls of your venue
---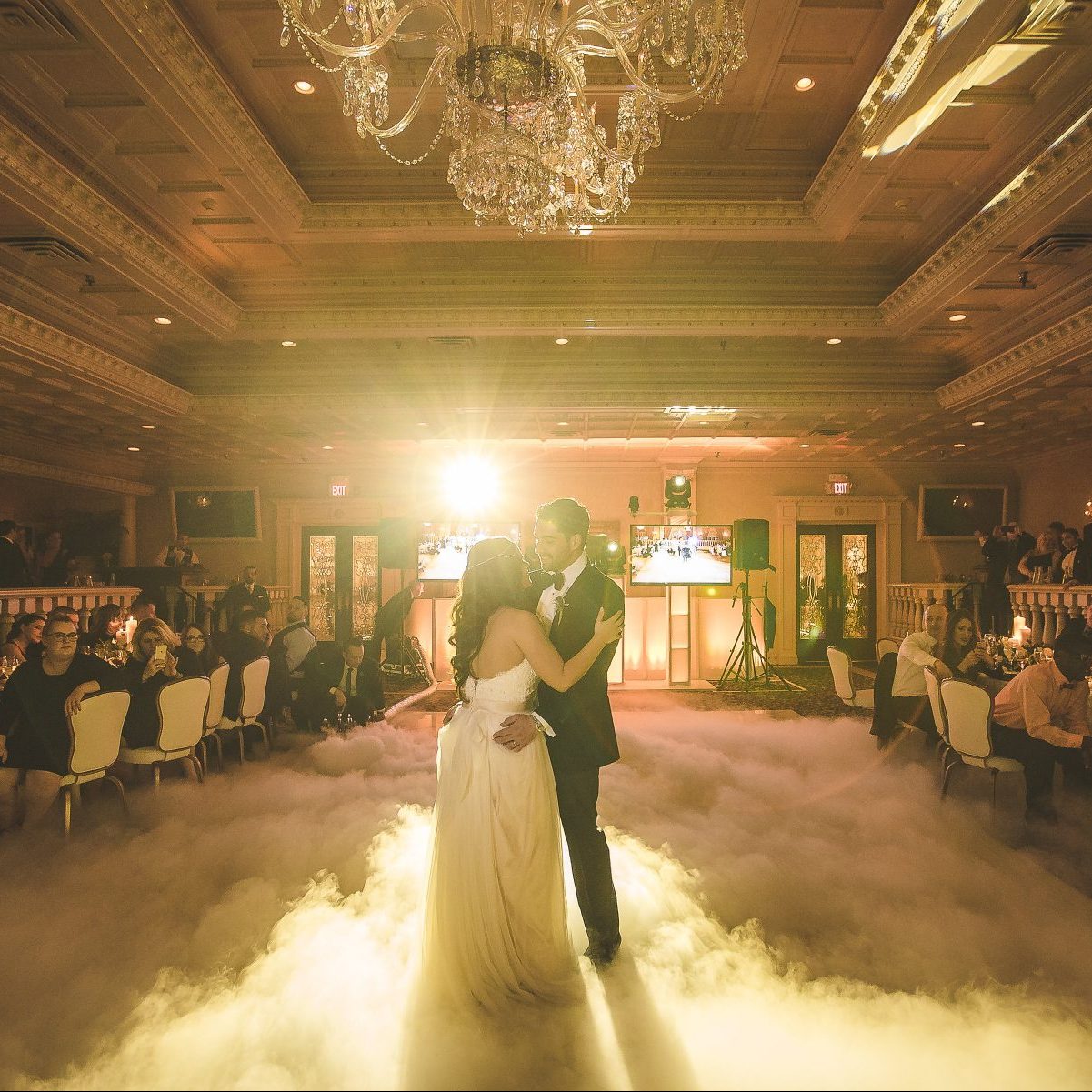 Adding true fairytale enhancements to your First Dance
---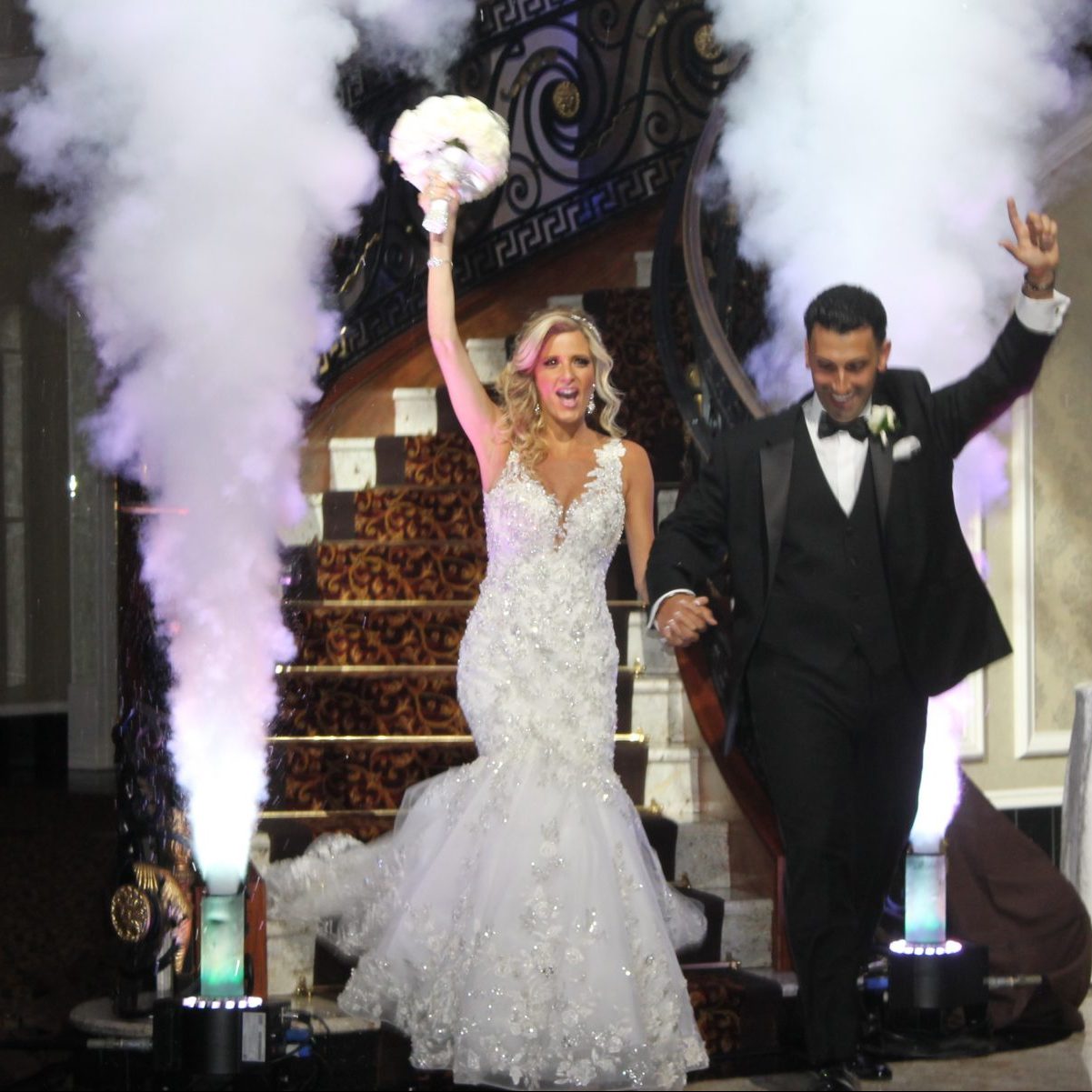 This theatrical element shoots plumes of smoke for your grand entrance and high energy dance sets
---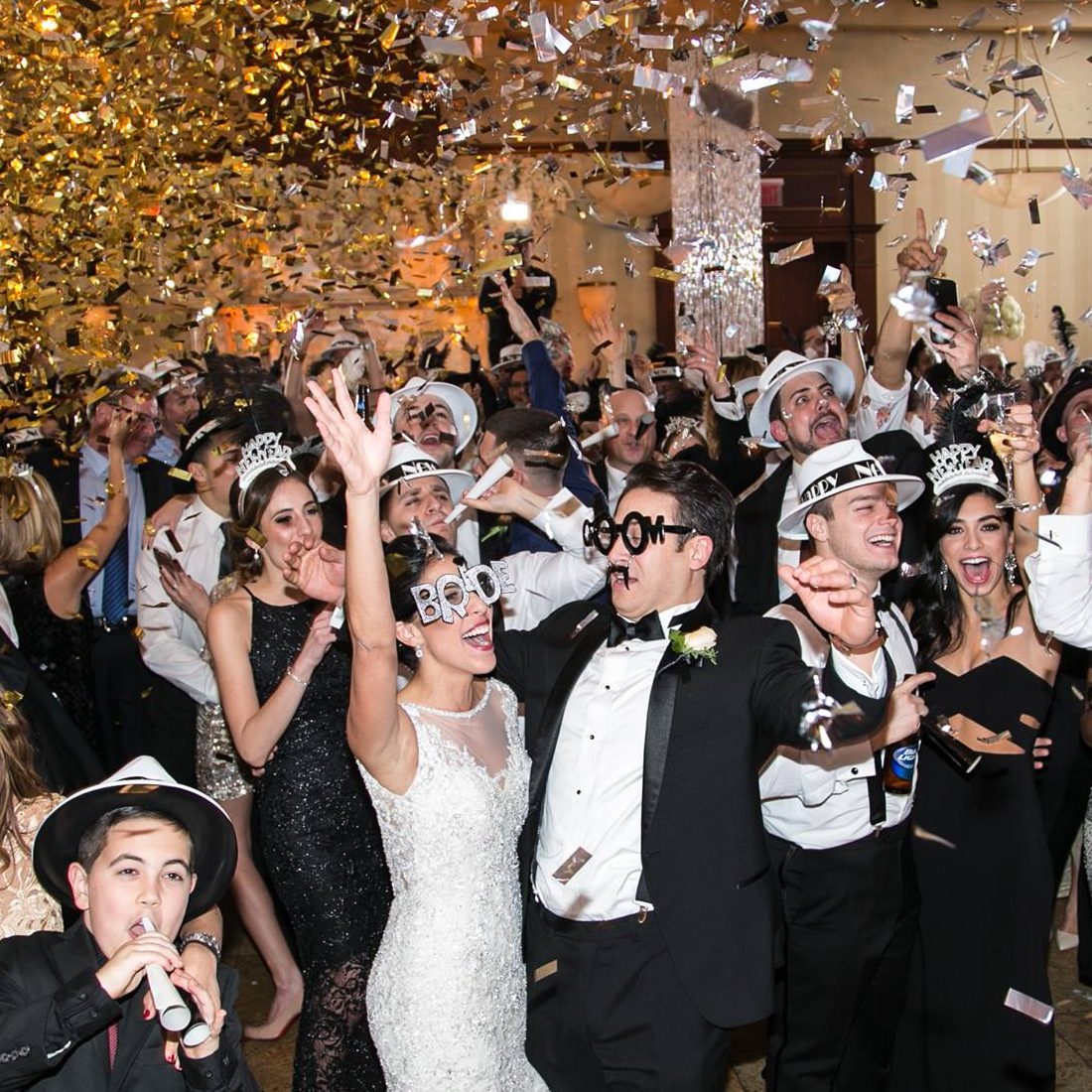 3, 2, 1 blast off a spray of streamers and confetti to highlight a special moment of your reception
---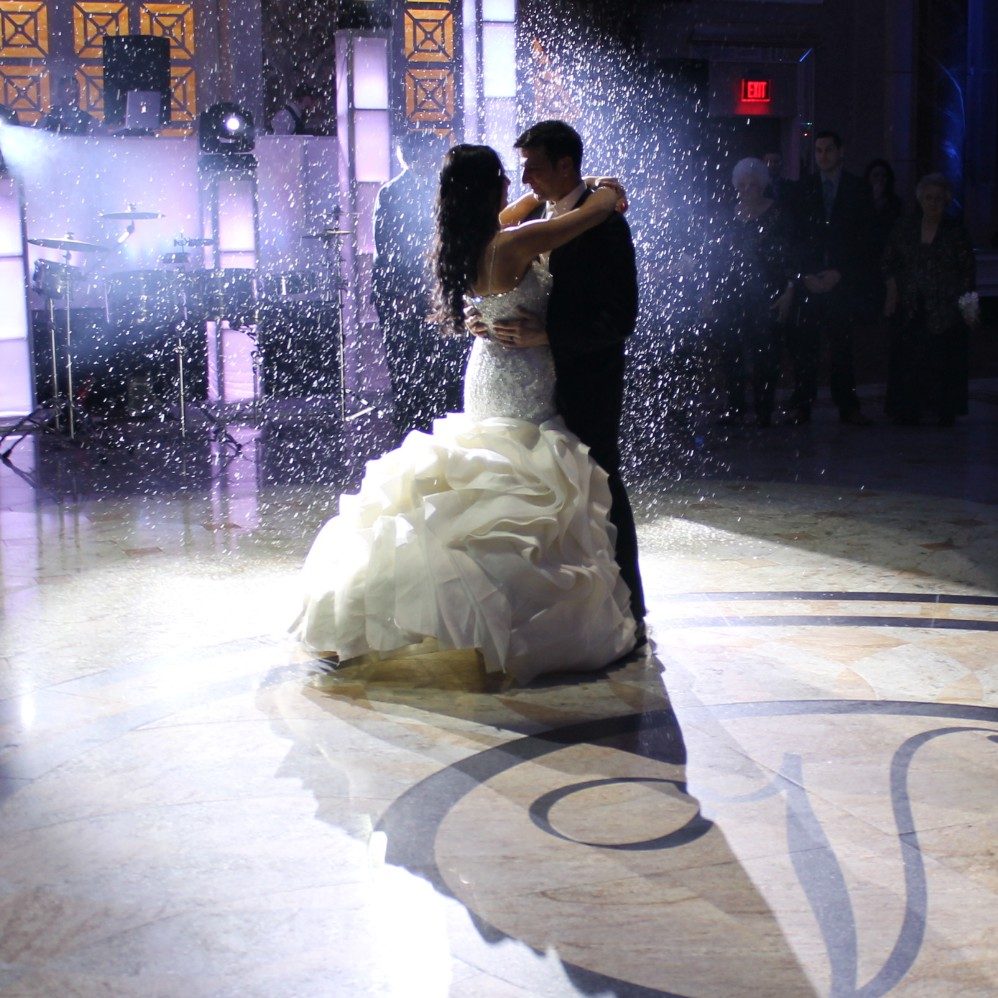 Anytime, anywhere, Let It Snow
---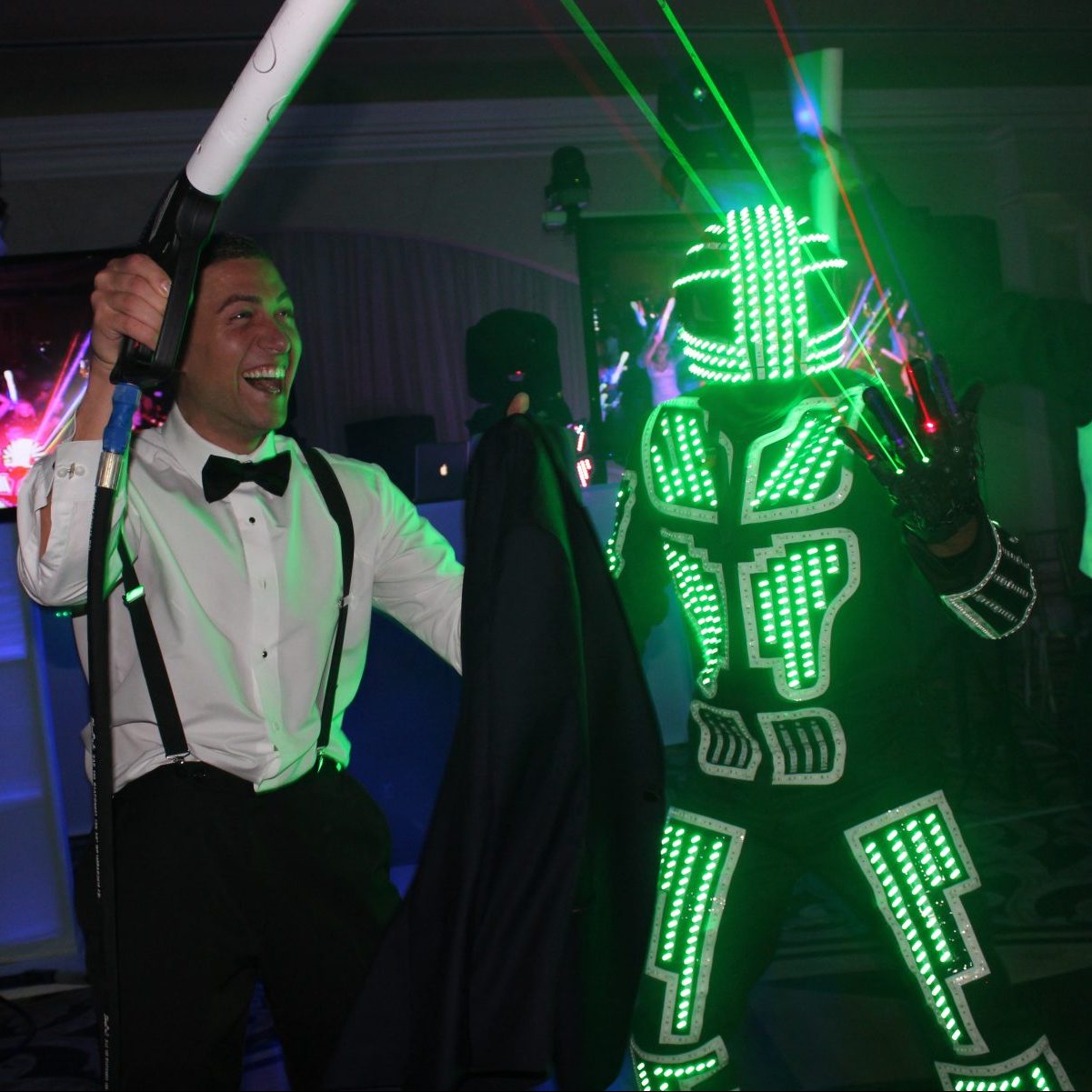 The future is here to illuminate your dance floor. Available with CO2 club cannons
---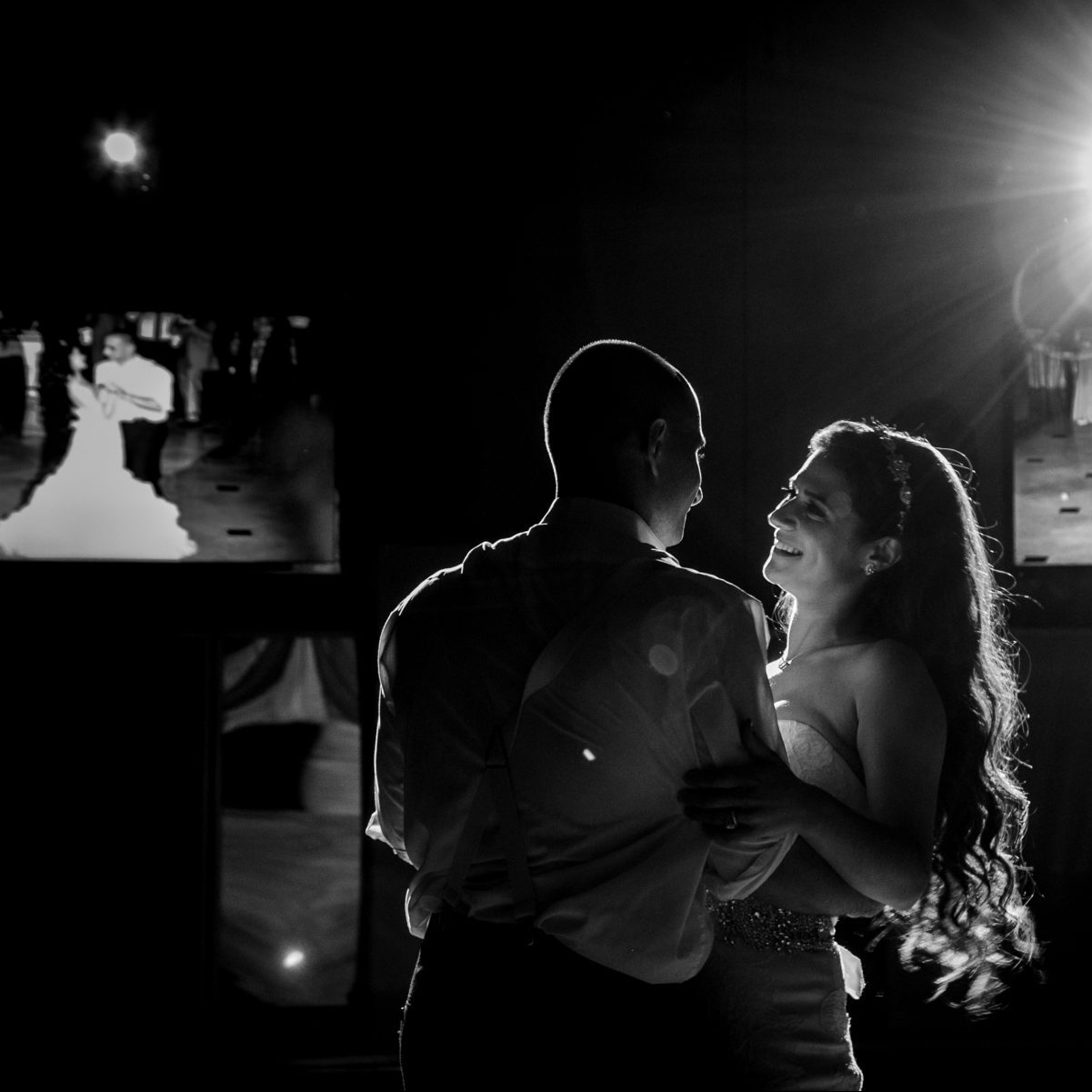 Video
Displays
Our video production team will take your cherished photos and create a memorable video montage. Additional services include Zapshot photos and Same Day Edit
---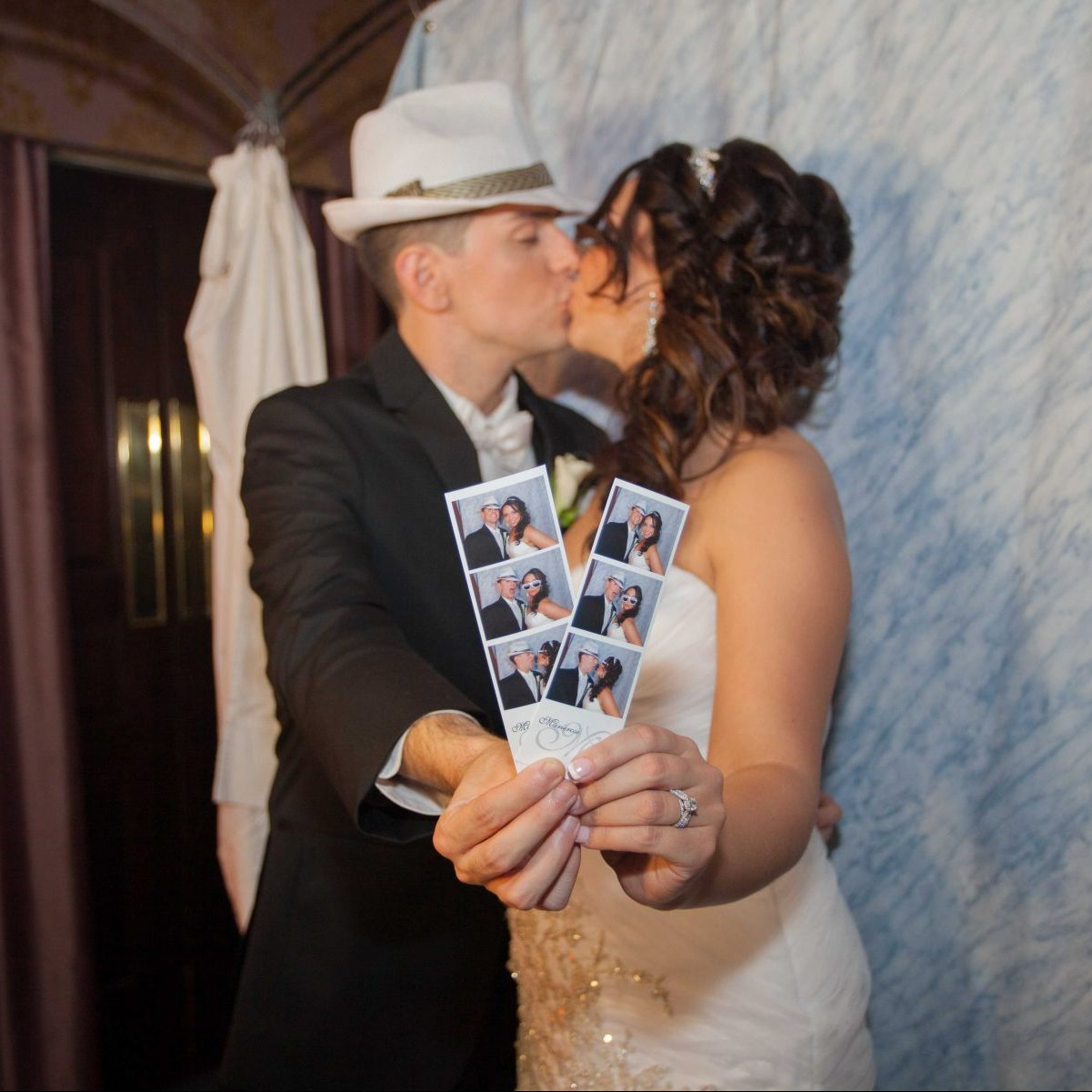 With many booth options, including our social booths & red carpet step & repeats, a great way to create memories for all ages who attend your reception
---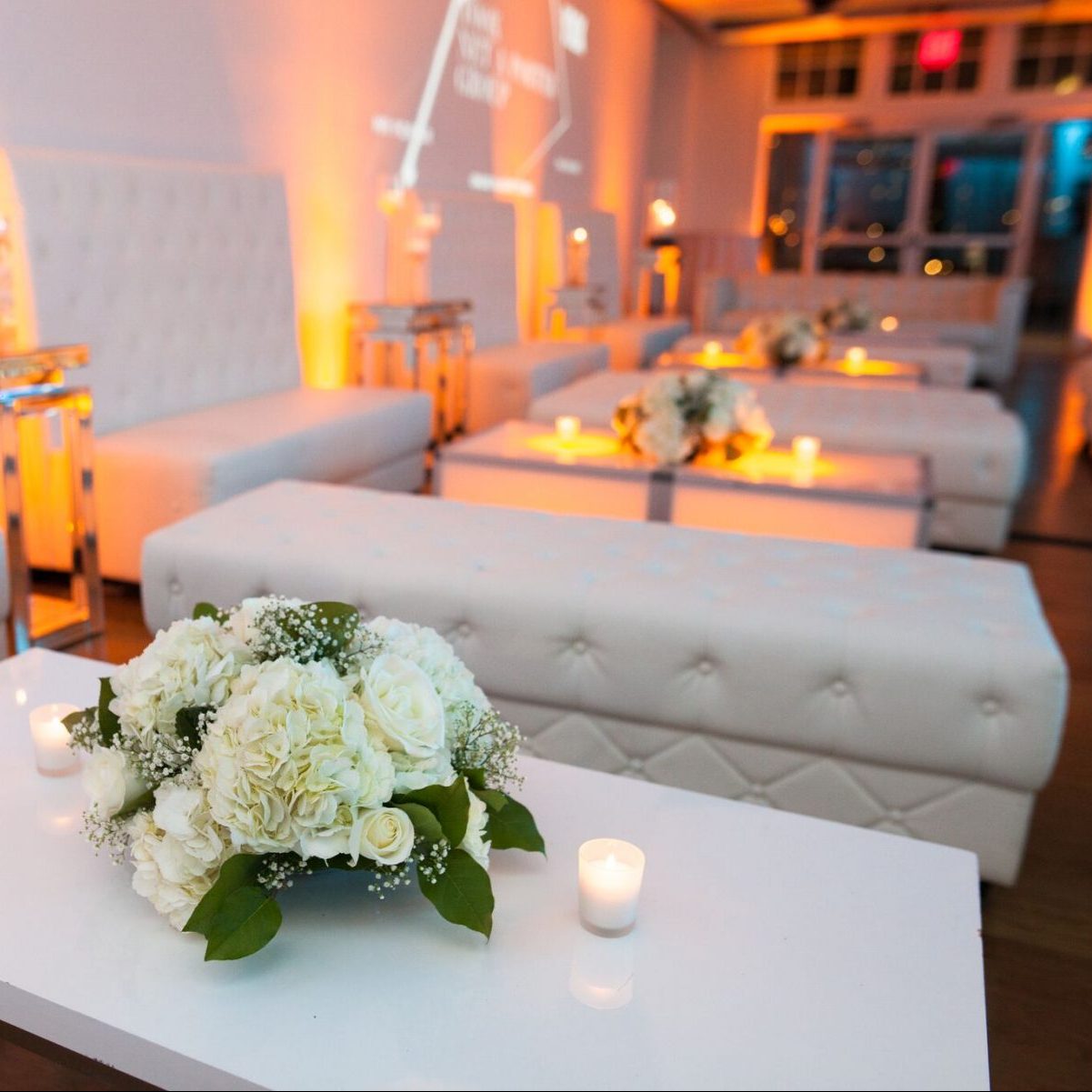 Custom designed to the floor plan of your venue, our furniture and decor designs will turn your Wedding into an event
---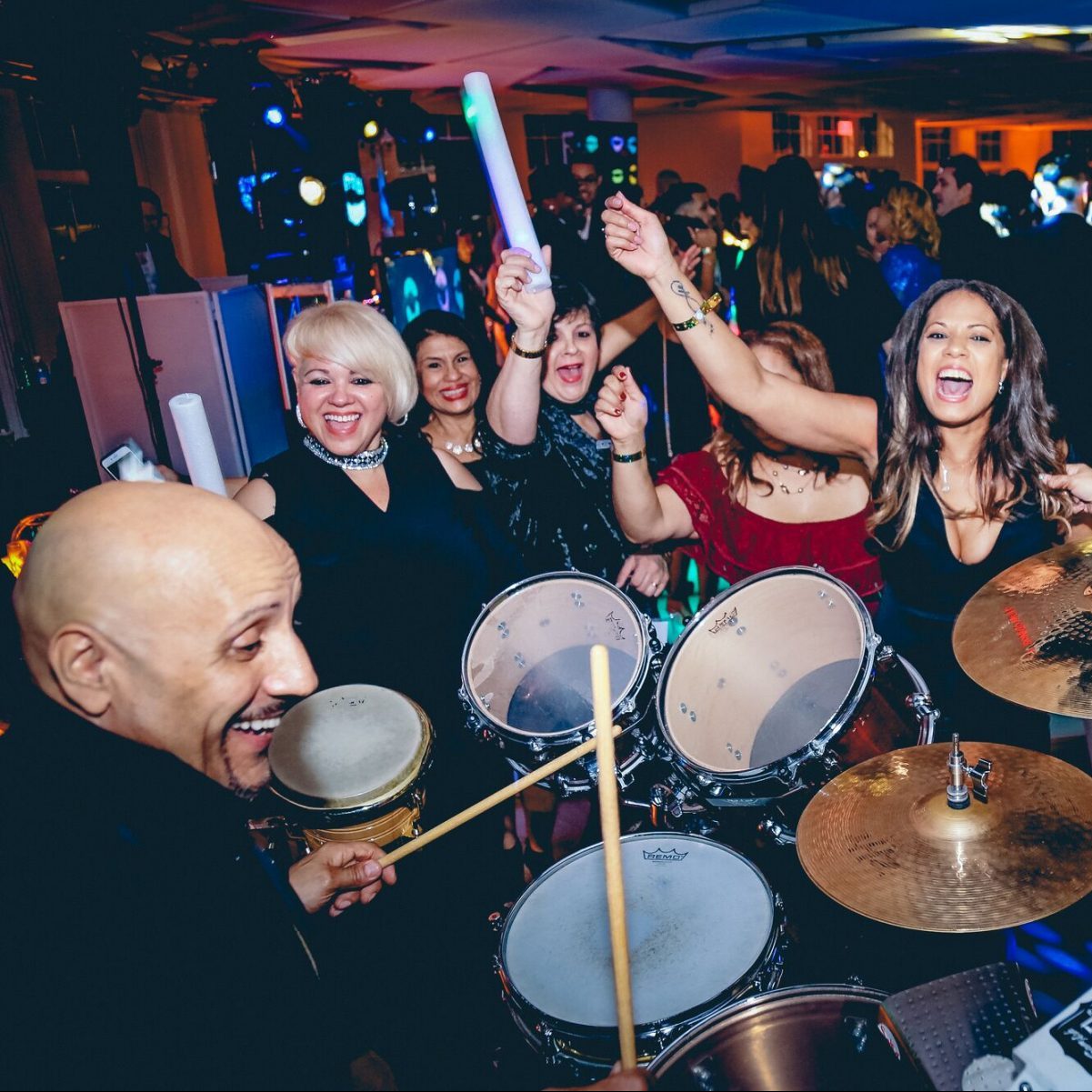 Add a great LIVE touch to your already amazing DJ
---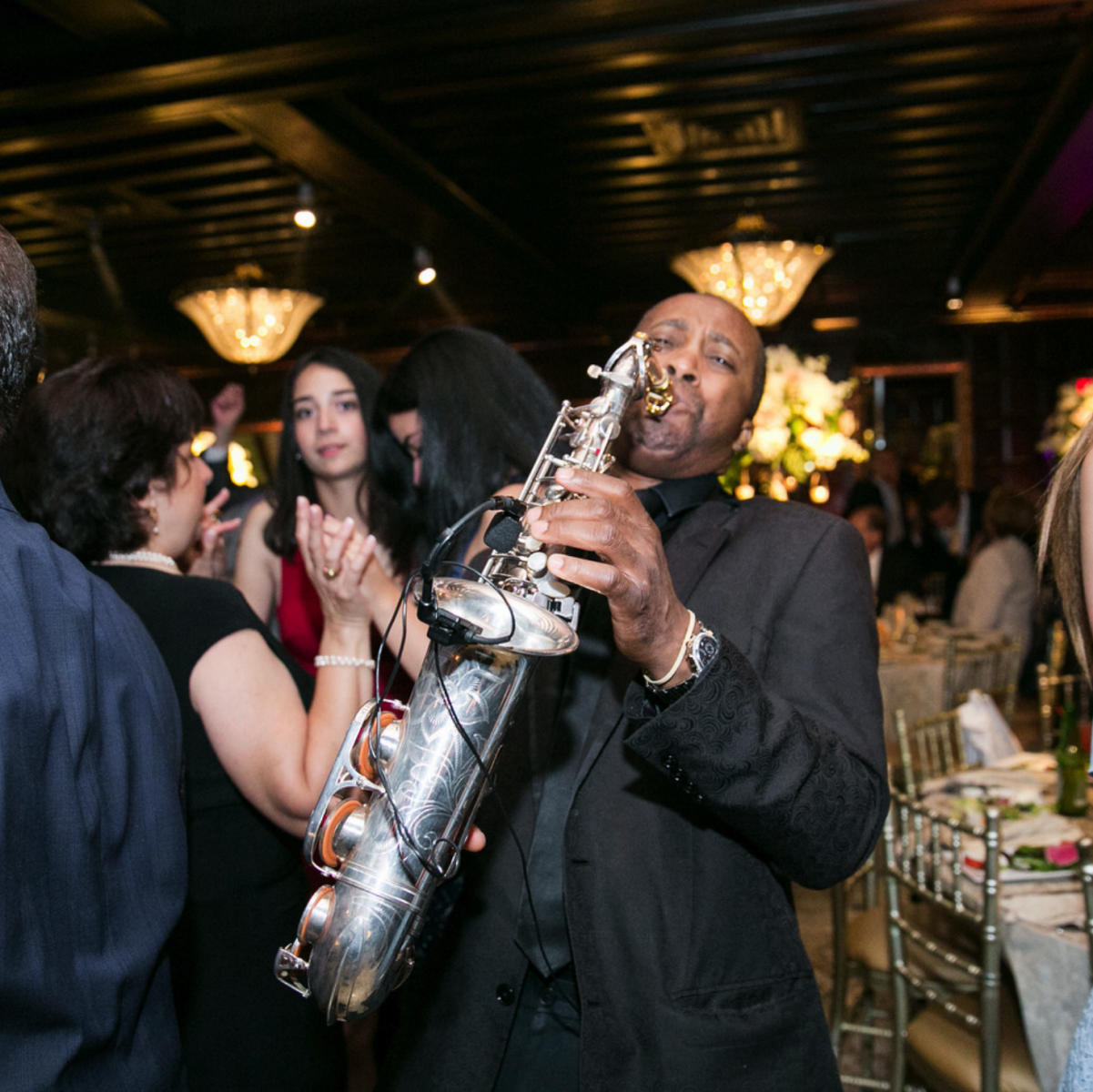 Smooth, personable and interactive LIVE touch
---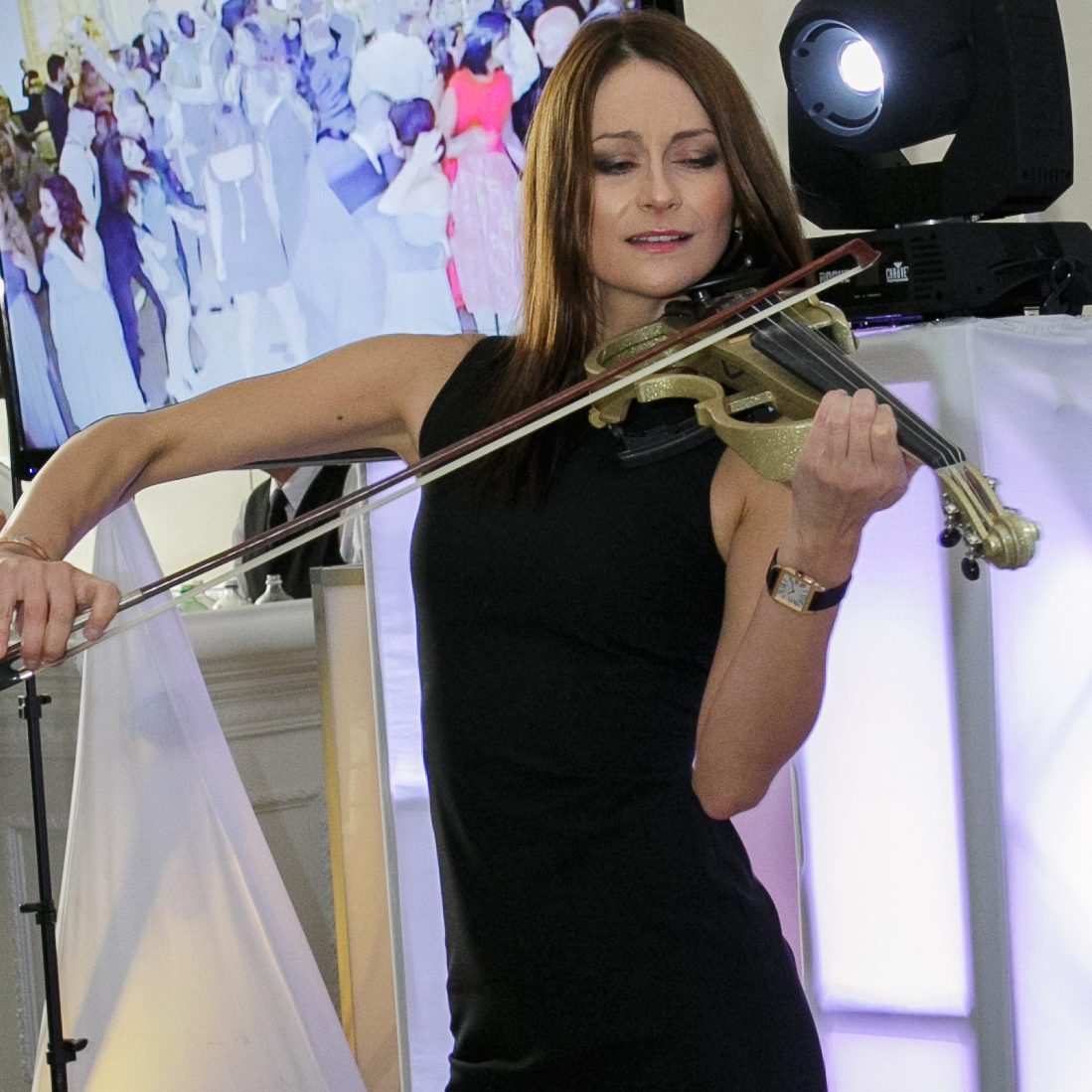 Energetic, Fun & Unique LIVE accompaniment to your DJ
---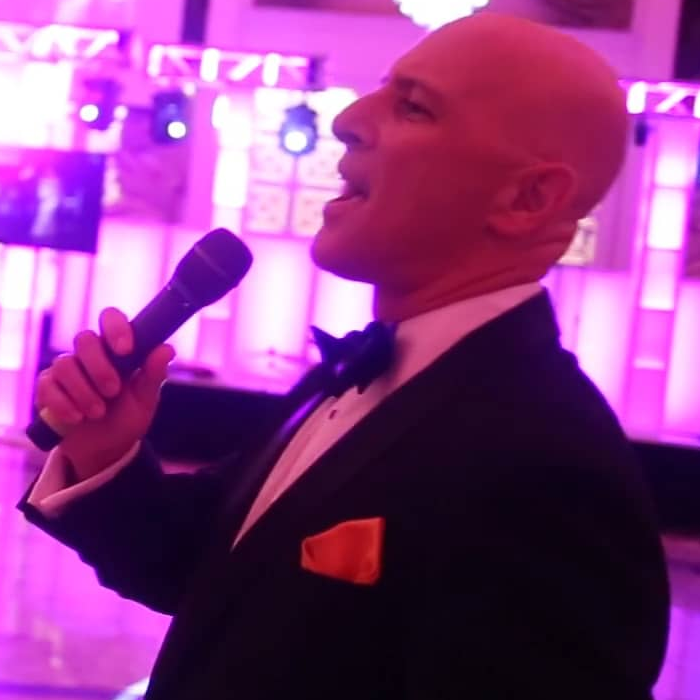 A talented vocalist will enhance your celebration with a selection of tunes during dinner breaks.
---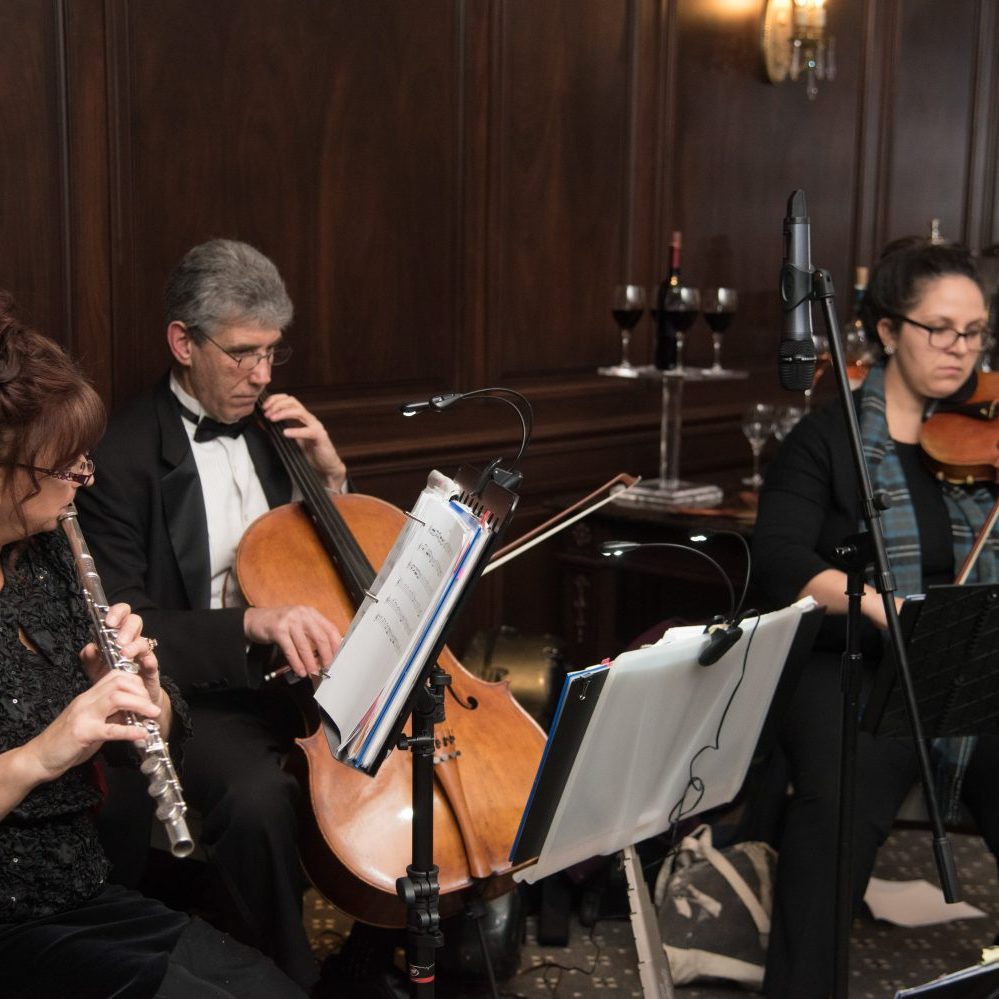 Elegant musical addition to your Ceremony or Cocktail Hour
---
Voto
Booth
The latest addition to the Dash of Class Platinum family of technology is our Voto Booth
In addition to having your traditional photo strips, your guests will be able to leave you up to a 30 second Video after they have taken their photos!
At the end of the night, you will be given a USB Flash Drive with All of the videos and Pictures that your friends and family captured.
---
Mirror Me
Booth
Meet The Mirror Me Booth From Platinum Entertainment
The Mirror Me Booth is a unique photo-generating product offering the latest technology in interactive picture taking. The full-length mirror offers a sleek design.
---