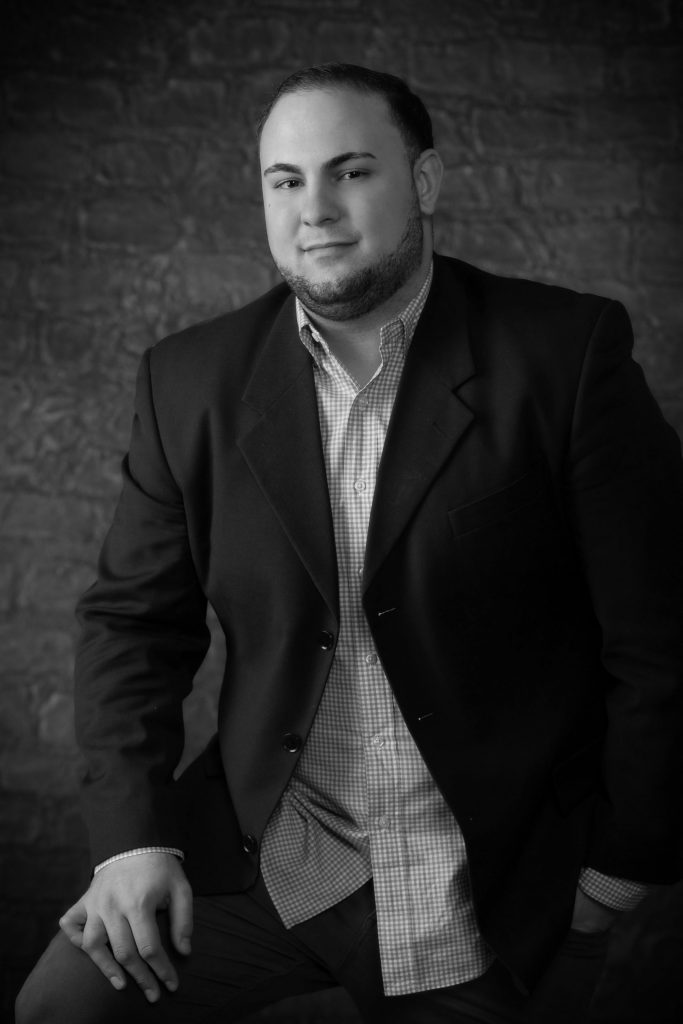 Going above and beyond to make sure guests have the time of their lives!
Anthony Cardinale (DJ/Producer), started as a musician and quickly had a taste for the turntables at the young age of 12.
Growing up in the wedding industry, Anthony began at the age of 15 to play along side his father's wedding band (Sound Of Infinity). His strong background for all genres of music has had a huge impact on his knowledge and skills behind the decks. Anthony also has a dj career as a club dj, he's traveled to festivals such as EDC Las Vegas, ADE in Amsterdam, and has played some of the biggest venues in NYC like his most recent gig at Brooklyn Mirage.
Anthony understands the separation from private events, to club events, and the importance of making your special day a dream come true. Despite being a younger entertainer, Anthony has been mentored from some of the best in the business.
With a great passion for music, and djing, Anthony goes above and behind for his clients to make sure they have the time of their lives.