In the DJ Entertainment and Production business for 25 years.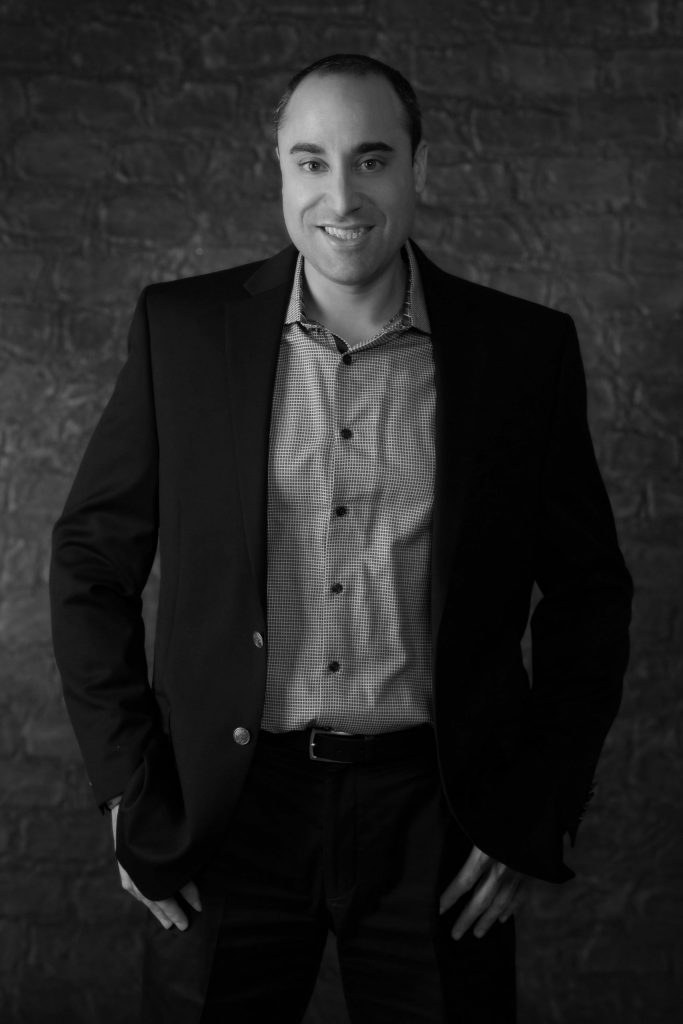 Starting as a hobby, he has turned his love of music and entertainment into a professional career. He has many years of club, mobile, and people skills to ensure the perfect Wedding celebration. In 1990, he organized Partners In Sound Productions, Inc. adding two partners along his journey. In the spring of 2003, he had the idea of combining forces with other well known and professional entertainers in the business. The groundwork was laid out and ten performers that all owned individual companies combined their talent and resources to form Platinum Entertainment. Since 2008 Anthony and his partners have established themselves as the Partners In Sound Entertainment Group, encompassing 5 divisions and the most recent launch of the PISP franchise. Each company specializes in different aspects of the entertainment industry: Platinum Entertainment – Performing exclusively at wedding celebrations. Partners In Sound Productions – Performing and providing production services for Social and Corporate events. The Voto Booth Corporation – Rentals of state of the art Photo/Video booths. Xtra Entertainment – Carnival amusements, tables, chairs, tents, and lounge decor. Merge Management – Talent booking agency and specialty acts.
Always looking to expand his businesses, Anthony is a proud member of the International Special Events Society's Northern New Jersey Chapter. He currently holds the title as Director of Finance. Anthony is also the proud President of the United States Disc Jockey Association New York Chapter. Anthony has a double major in Business Finance and Economics from the College of Staten Island and currently is working on his MBA and CSEP certifications.
An involved member of his community, Anthony sits on the Board of Directors for the Carl Vincent Bini Memorial Fund and A.P.F. E. D. Anthony resides in Staten Island with his wife, Nicole, and his two children, Anthony Jr. and Gabriella. He is very family orientated and his dream one day is to have his son and daughter take over and continue the legacy……