Billy "The Hitman" Keegan
---
---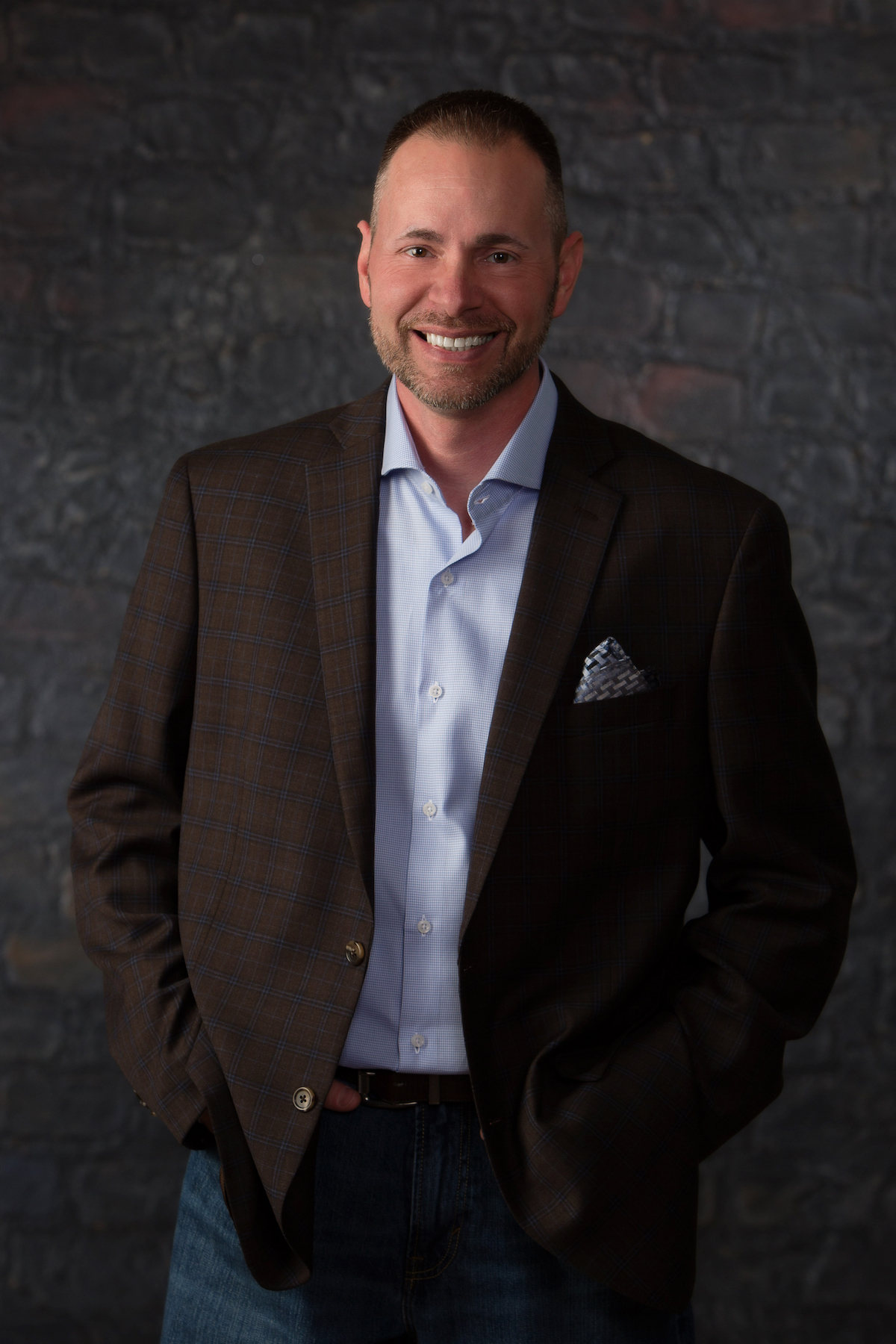 "Throughout DJ Hitman's career he has played for many high profile clients"
In 1983 at the age of 13, Billy "The Hitman" Keegan began break dancing and writing graffiti in his home town of Brooklyn, New York. He soon realized spinning records is what he wanted to do. Being inspired by Jam Master Jay, Grandmaster Flash and other icons in the hip hop culture, he developed a passion for all styles of music. His obsession for music soon paved his way into the club scene of New York City. In the late 80's - early 90's DJ Hitman started performing in local DJ battles. He took the competition by storm with his skills in the art of turntablism. All throughout the 90's DJ Hitman continued to rock out venues and parties. Starting a mobile DJ company in the New York area DJ Hitman continued to develop his skills…but always wanted to take it even further. In 2000, DJ Hitman took it to the studio. Teaming up with DJ Flash they started remixing and creating original music. Together they worked on many tracks with different artists in the industry. In early 2006 DJ Hitman formed a DJ crew called The New York Hitmen (NYH). The crew was put together to showcase elite DJ's in the industry. Along with his right-hand man DJ Flash they have recruited some of the greatest DJ's to ever touch a pair of turntables. The NY Hitmen soon began producing top-selling Mash-ups and remixes under the influences of DJ Sizzahandz and DJ Riz. These mash-ups are featured on CrooklynClan.net under The New York Hitmen section. Throughout Billy's career he has played for many high profile clients such as Montel William, Nintendo, ABC Soap Net, Pepsi, Pioneer, T-Mobile, Samsung, Crunch Fitness, LL Cool J, BizBash, TorrelTorrel and many more . In 2014 he joined the ranks of USA's Senate DJs and is now a core member in their DJ alliance. Today Billy "The Hitman" Keegan is rocking the Turntables at Pacha, Room Service, Pure, Gypsy Tea, Home, Suite and other venues in New York and surrounding areas, also the Hard Rock in Tampa, Bliss in Dallas Texas and many Others Clubs around the country.
Danielle
⭐⭐⭐⭐⭐
A wonderful experience! They lived up to their name.
The Dash of Class team couldn't have been any better for our wedding. We were looking for a good party that maintained a level of class, and coming from NY we knew how many DJ companies can blend together. Our MC, Mike Lobasso and our DJ Billy "The Hitman" Keegan stood out and gave us exactly what we were looking for. Everything we wanted played during the night was played and perfectly placed. The team read the room and kept the party going until the very end and we were so happy to have gone with them. We also had two additional accompanying instruments who were such a perfect add on and brought a real uniqueness to our party. The whole team was so reliable and easy to work with the entire process, this is a crew who absolutely know what they're doing. We highly recommend.
Ron , married on 08/31/2019
⭐⭐⭐⭐⭐
Fantastic! The best vendor I hired!
We can't even begin to say how awesome Dash of Class was for our wedding. Mike Lobasso (our emcee) did a fantastic job helping us with songs, music, and events for our wedding. He did a great job hyping up our guests and getting people on the dance floor. Billy (our DJ) did a fabulous job playing music, and everything went smooth. Dash of Class did a fantastic job. The sparklers were amazing, and they were displayed at awesome times. Would I hire them again? Yes, in a heartbeat. You will no go wrong hiring Dash of Class. They are extremely professional, reliable, honest, and do a great job. I can keep going on and on, but the point is, they are the best! Everyone had fun and had a good time. Thank you!
Kristy , married on 08/15/2019
⭐⭐⭐⭐⭐
There is no one that can compete!
Two weeks later and our guests are still ranting and raving about how amazing our wedding was. Mike G and Billy kept the party going all night. Anthony G is also a favorite owner of mine. Plat dash is the Maserati of entertainment companies everyone else cannot even come close the level of professionalism, class, and that wow factor that every bride dreams of.
From the beginning of planning to the night of, I knew I didn't have to worry about one thing and they took care of everything without me having to follow up. The reviews speak for themselves! Invest in the entertainment for your wedding.. it's what your guests remember!! Thank you plat dash for making my fairy tale come true
Rose , married on 07/03/2019
⭐⭐⭐⭐⭐
7 years later, we finally got to use them for our wedding!
We had Mike G. saved on our wedding-vendor list for 7 years & he was the 1st vendor we hired when we got engaged. We went to soo many weddings that one year & one stood out because of the entertainment & energy that Mike G. brought to the room! He had games for the guests & he interacted with the crowd; we've never seen an MC do that before! So the next day after that wedding, I asked my friend for his info & prayed that he'll still be available when we got married. When it came to planning our itinerary, he went above & beyond and honored our requests and even remixed our First Dance song without charging us! We did something special for our parents & Mike G. made sure everything went smoothly the day of & he also gave great tips before the wedding on how to get the projector working. I also gave him about 4 pages (lol) of song ideas but I told him that they all don't have to be played but just to give the DJ a hint of the type of music we/our guests like — DJ Billy "The Hitman" nailed it!! Our guests loved how he played their requests right away & how he had the dance floor packed all night! When we were eating, I was surprised to hear him play pretty much all of the songs on the section I had for "eating" lol – he didn't have to do that but that just shows how he & Mike G. are attentive with their clients! Mike G. and Billy were an incredible duo on our wedding night & thanks to them for making our big day special & one to be remembered by a lot of our guests! Some already asked about their info so we hope to partayyy it up with them again in the future!! -Rose and Oz, 7/3/19 wedding
Dana Nicole , married on 06/07/2019
⭐⭐⭐⭐⭐
3 weeks later & my guests are still saying " Your dj was incredible, I danced all night".
We could not be more happy to have hired Platdash for our June 7th wedding. Our DJ, Billy Keegan met with us about a month before and listened to us and asked questions. We left that day on cloud 9 knowing we were in great hands. We felt so comfortable knowing he understood what we wanted. Billy had the dance floor packed, he had everyone on the dance floor at one point or another, even those guests who "Don't dance". My husband is not a big dancer but I am, and it made me the happiest bride to have him dancing next to me all night because of how great Billy was doing. He knows how to read his crowd. His transitions into songs were seamless and clean. The entire crew was very professional. Kevin our MC was also great. I made a few mistakes on my entrance list ( because I did it so far in advance and things had changed & I never updated it) Kevin was flexible and patient with me. He was on top of his game, they work well together. We were very happy with the team. Our grand entrance at Russos On the Bay is very "grand", the doors open up and stairs come out of the wall, there is a lot that goes into it… the crew timed everything perfectly, like we had practiced it ten times. It was seamless and fun. Special thanks to Anthony for coming and making sure we were happy with everything!