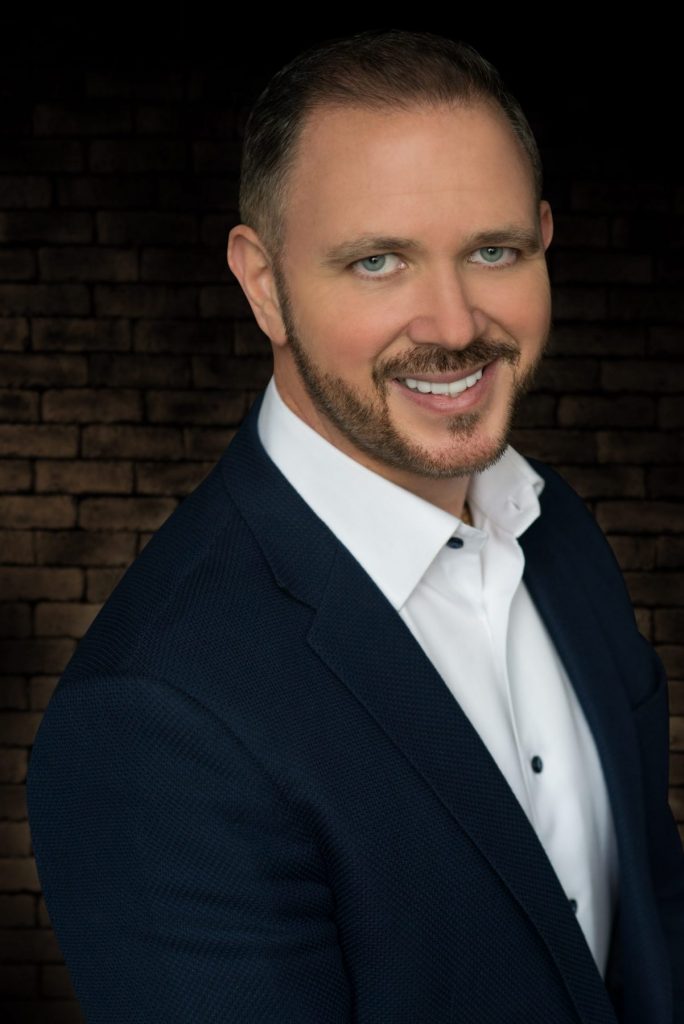 "Gary Gregory has been in the disc jockey entertainment industry for over 25 years. He started his first disc jockey company, 2001: A SOUND ODYESSY at the age of 15."
His passion of music led him to expand his company as he decided to hire his best friends a few years later and changed the name of his company to Gary Gregory Productions, one of Staten Island's premiere Disc Jockey Companies during the 1990's. Since then Gary has performed at thousands of Wedding Receptions, Corporate Parties, Private Parties, and Special Events. In 2005 his good friend Anthony had asked him to be his partner in Platinum Entertainment and after much hesitation and worries of leaving behind his namesake company, he agreed. As he looks back he realized it was one of the best decisions he has ever made.
His partnership with the PlatDash family has been nothing but positive. With the expansion of offices into New Jersey and being busier than ever, he is having the time of his life. With attention to detail Gary is a confident and articulate master of ceremonies who knows how to make your event fun and classy or wild and crazy! His charisma, energy and audience chemistry resonate at Dash of Class Platinum Entertainment. In fact, about 80% of his bookings evolve from referrals, current clients or repeat clients themselves! Married to his beautiful high school sweetheart, he is the proud father of two amazing daughters and a wonderful son. Along with his ownership in Dash of Class Platinum Entertainment he is also a part owner with The Voto Booth Corporation, NYC's premiere Photo / Video Booth, and has recently received his Real Estate Salesperson license for NY & NJ so he can continue his relationships with his clients for years to come.
Jillian
No party like a PlatDash Party !!
This is not our first time using PlatDash , so we thought we knew what to expect , however using them for your wedding is an entirely different experience ! We had Joe Ferdico as our DJ and Gary Fleming as our MC and let me just say , they absolutely MADE our wedding !!! I have never seen a dance floor so packed ! My husband and I had the time of our lives and did not want the night to end. My friends and family are still raving over the DJ. My father continuously says he's never seen a DJ like Joe , he said "he watches the crowd the whole night and takes in the whole room, that guy is unbelievable!!! " Gary , there was no one else we would have wanted to lead the party ! You are the best of the best !! You are a pro at what you do !!
We would have changed the date 1000 times to make sure we had Joe & Gary !!
Everything was exactly the way we pictured it , every single one of your crew was just phenomenal from set up to breakdown! You guys are like family to us , we love you and will continue to use PlatDash for every event we have !!! Our wedding would absolutely not have been complete without you !!!
Amanda
Amazing DJ and entertainer!!
I was married at the Venetian in Garfield, NJ in July 2019 and used Gary and his DJ partner from platdash. They were amazing! Starting at the planning process they walked us through everything that would be needed for the wedding. Since he has worked so many weddings he knows exactly what will work for each venue. They also have a great website to plan out the wedding and songs that are must play or songs that you do not want to be played. The night of the wedding Gary and the bridal attendant worked closely together to make sure the night went flawlessly. The DJ and Gary made sure that the dance floor was full all night with the great music that they played. The photobooth was a hit and everyone took pictures at the photobooth all night. Gary even made sure that my husband and I took advantage of the photobooth too. The attendant working the photobooth made sure I had a copy of the every picture that was taken at the photobooth and also electronic copies of the all the pictures. I would definitely recommend using Gary at PlatDash. He will make sure that you have a great night and do not need to worry about a thing!
Sarah
Totally Satisfied!
Anthony, Gary and the entire Dash of Class team made our wedding so memorable! Guests are still talking about how great the music was 6 months later. They were flexible with us leading up to the wedding and handled our large wedding size, 280 people, and wedding party size, 20 people, seamlessly. They incorporated each and every little ask we requested to make our day truly one of a kind and amazing. We had multiple musicians including the string trio, drummer, and saxophonist who were all extremely talented and professional. I could not be happier with Dash of Class!
John
If you're planning a wedding, and want the night to explode with energy, laughter and love, Dash of Class deliver on every note.
From our first meeting, my wife and I noticed Gary's ability to set a light mood and naturally converse with people. The discussion about our wedding playlist and reception was filled with laughter and ideas, but most importantly, with his commitment to making our day special.
Gary and his team bring years of experience to their entertainment services. He recognized that my wife and I had very specific ideas for our wedding, honored our requests, and made thoughtful and meaningful suggestions we had not considered.
By the time our reception began, my wife and I were already on cloud nine, but we were impressed with Gary's ability to breathe even more life and energy into an already euphoric moment. He is also quite comfortable rallying large crowds. Gary engaged our guests the entire evening with friendly banter, encouragement, and fun games that every guest participated in.
Although the timeline of the day got away from us (issue with the venue), Gary maintained his professionalism—never once pressuring us or rushing to wrap our event. Indeed, Gary and his team were the pulse of our reception, and his larger-than-life personality inspired everyone that evening.
Ultimately, Gary enhanced our evening ten-fold.