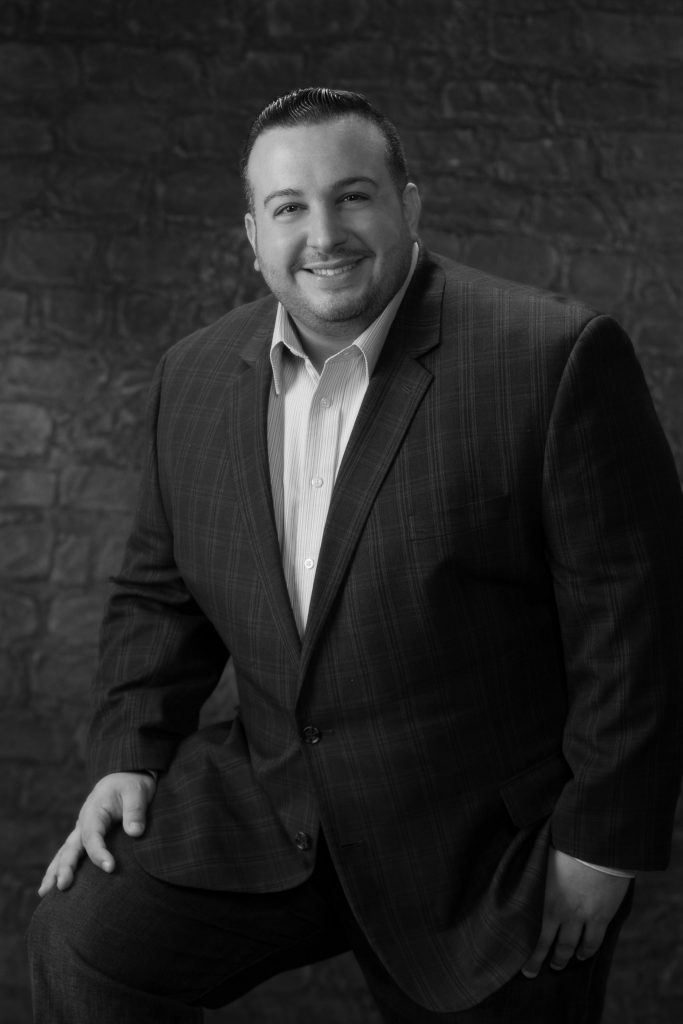 Nick and Gabby
Absolutely Amazing!
DASH of Class was the perfect choice for our wedding! From the very beginning Mike G. made us feel extremely welcomed and we knew that we made the right choice. The entire experience was more than we could ever ask for, from start to finish Mike G. and Joe Ferdico taking our wedding to the next level. Weeks later and we are still hearing great feedback from all our guest!
Michael
Wedding of Our Dreams
Dash of Class Platinum Entertainment was a staple of our wedding day this past March. Mike G and Joe Ferdico were a highlight of our night. They kept the party going all night all! Our guests absolutely raved about how awesome and fun they had. My husband and I cannot thank them enough for making our day even more memorable. Mike G, our MC for the night, was an absolute pleasure to work with. Highly recommend !!
Andrea
Best DJ Company !
All I can say are great words about PlatDash DJ Company. If you want your event to be a night to remember for your guests, no doubt this is the DJ company for you. My wedding was on NYE, my Fiance and I wanted a NYE wedding bash with our guest dancing the night away. A few weeks before the wedding we sat down with Sean Fink, our MC , he went over every little detail which was amazing. He even came up with his own countdown for when the ball dropped at midnight, it was perfect. Joe Ferdico was our DJ, all I can say he is THE BEST !! Our guests did not come off the dancefloor all night. After the wedding, all our guests could not stop talking about the DJ, how they played music that everyone liked. PlatDash is professional, easy to work with and we could not have been happier.
Elisa
Marissa & Elisa's Wedding / naninas in the park
\MC Mike G and DJ Joe Ferdico hands down provided the best entertainment for our wedding party ! My wife and I danced the night away and so did all of our guests. The energy they provided made our night ! Everything was perfect !
Bonianne Cacace
Far exceeded our expectations!!
Mike G and Joe Ferdico are on point!! They made the experience so easy and couldn't have been happier with their performance! They communicated so well and executed everything we asked for. We had so many compliments about them afterwards! Thank you guys so much for making our night amazing!!
Anthony
Awesome Experience. Highly Recommend.
We had an absolutely wonderful experience with Mike LoBasso as our MC, and Joe Ferdico as our DJ. Mike was very accommodating through the entire process, making sure that we had everything that we wanted, as well as keeping our guests engaged and on the dance floor. Joe did an awesome job of playing to the crowd, while incorporating all of the music that we wanted to be played too. This team is a must-have for your special day.
Jillian
No party like a PlatDash Party !!
This is not our first time using PlatDash , so we thought we knew what to expect , however using them for your wedding is an entirely different experience ! We had Joe Ferdico as our DJ and Gary Fleming as our MC and let me just say , they absolutely MADE our wedding !!! I have never seen a dance floor so packed ! My husband and I had the time of our lives and did not want the night to end. My friends and family are still raving over the DJ. My father continuously says he's never seen a DJ like Joe , he said "he watches the crowd the whole night and takes in the whole room, that guy is unbelievable!!! " Gary , there was no one else we would have wanted to lead the party ! You are the best of the best !! You are a pro at what you do !!
We would have changed the date 1000 times to make sure we had Joe & Gary !!
Everything was exactly the way we pictured it , every single one of your crew was just phenomenal from set up to breakdown! You guys are like family to us , we love you and will continue to use PlatDash for every event we have !!! Our wedding would absolutely not have been complete without you !!!