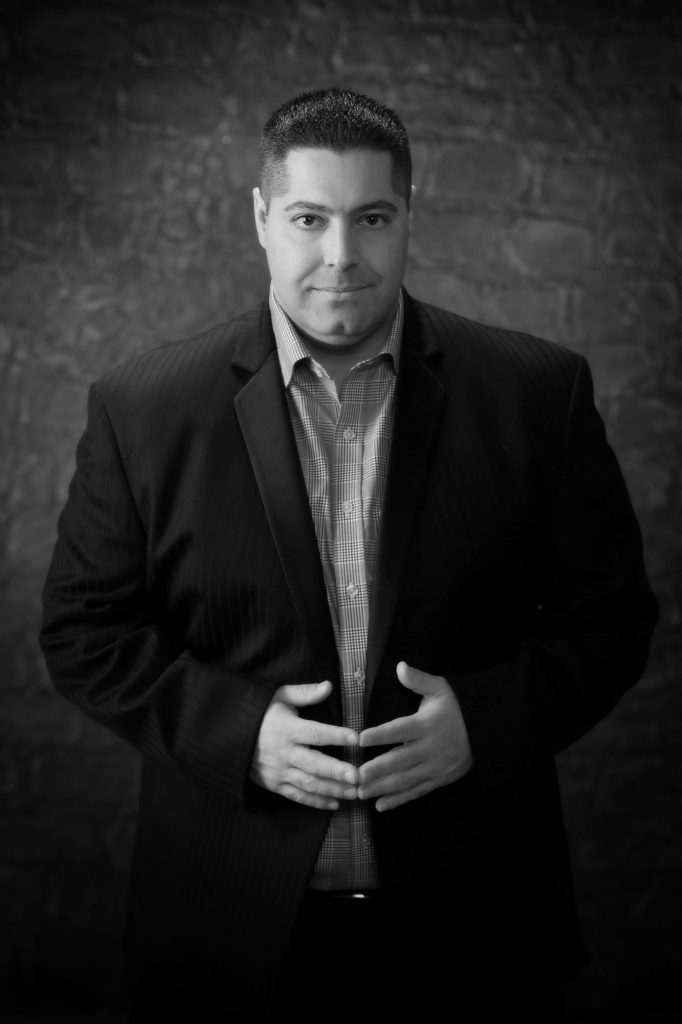 "Jon Hadad has dynamic MC skills and a fun personality. He attracts clients from all over the Tri-State area"
At the early age of 13 Jonathan followed in the footsteps of his cousin who was a famous NYC Club DJ in the 80's & 90's. Jon founded City Sounds Entertainment in 1989 and soon after he became a club DJ in New York and New Jersey. While spinning in some of the hottest clubs, Jonathan started entertaining at private events. As time went by his dynamic MC skills and fun personality attracted clients from all over the Tri-State area.
By the time Jonathan was 17 years old, he already had hundreds of parties under his belt. Opening the first City Sounds Entertainment office in 1994, he knew this was not a hobby anymore and a successful career began developing. In March of 2010 CSE reached the 3000 event plateau and Jon, the proud owner, is still determined to grow his business and one day double that number as a member of the Dash of Class Platinum & Partners in Sound team.