A highly skilled DJ and Emcee, Mike is extremely personable and easy to work with.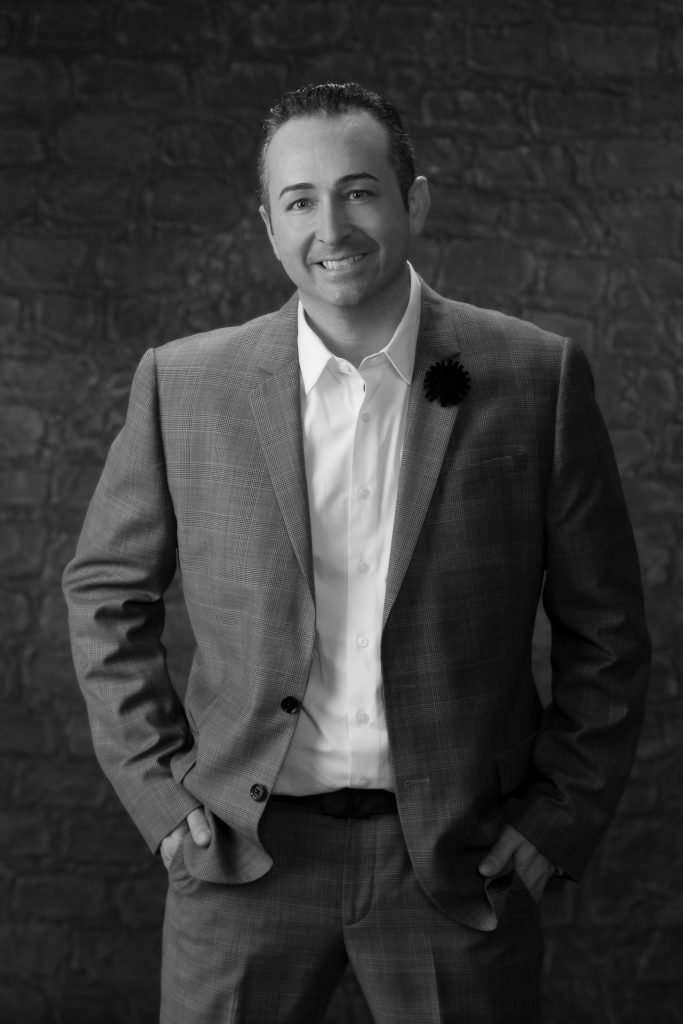 DJ Michael Gregorio has been in the entertainment business for over 30 years. Beginning his career at the age of 15, he was a DJ for both private parties and nightclubs.
His ability to keep the dance floor energized steadily moved him up the ladder in the industry. His broadening talent led him to spin at many clubs in NYC, and countless parties and landed him as a resident DJ at two legendary New Jersey night clubs, Hunka Bunka & Djais In Belmar. Mike's mixing talents have also landed him on numerous radio shows.
A highly skilled DJ and Emcee, Mike is extremely personable and easy to work with. His ability to read a crowd and his cutting-edge knowledge of all types of music is a great asset to any Bride and Groom planning their dream wedding.
Whether you're planning a sophisticated and elegant affair or an elaborate and extravagant high-energy celebration, Mike knows exactly how to keep guests of all ages on the dance floor.
Bonianne
Mike G and Joe Ferdico are on point!! They made the experience so easy and couldn't have been happier with their performance! They communicated so well and executed everything we asked for. We had so many compliments about them afterwards! Thank you guys so much for making our night amazing!!
Kristen
I don't even know where to begin our experience with platinum has been exceptional since we booked! After we booked our hall our next stop was to platinum for dj. We didn't even bother shopping around platinum had all we needed and they were very accommodating to our price range. We have been to a lot of weddings and platinum has never failed, so when it came time to choose our dj and Mc we knew immediately we wanted mike g and joe Rocco. Now that the wedding is over we are still getting so many compliments on how much fun everyone had! The music was on point they listened to every request we made, I couldn't have asked for a smoother night. The whole process working with them was the easiest part of my wedding process, we never once felt anxious our worried! Even the week of we had mike texting and calling us to see if we had any questions or concerns! It was so relieving to know that a vendor cared so much to even text us before we walked down the aisle. If you want any easy anxiety free experience and amazing DJ, I truly recommend platinum and most especially mike g and joe Rocco! You guys killed it!
Stephanie
One of the most important parts of a wedding is the music and this was the easiest decision of the wedding planning process. Mike G as MC and Justin Goodman as DJ are the greatest dynamic duo of all time. From oldies to new songs every classic I could have wanted was played! My wedding was a dream come true and it's because of them! Not only were they incredible they were helpful in the process. Every decision made was personalized to the vibe we described we wanted!
Dana
On 11-24-19 my husband and I celebrated the best day of our lives with MC Mike G and DJ Joe F . There are not enough words to describe how amazing our experience was, but what I can say is that this team is the best of the best ! Our family and friends were amazed at that talent that filled the room and my husband and I have beautiful memories to hold for the rest of our lives thanks to this entertainment crew! Mike we adore you ! Keep rocking the house.
We look forward to sharing all our future events with you!