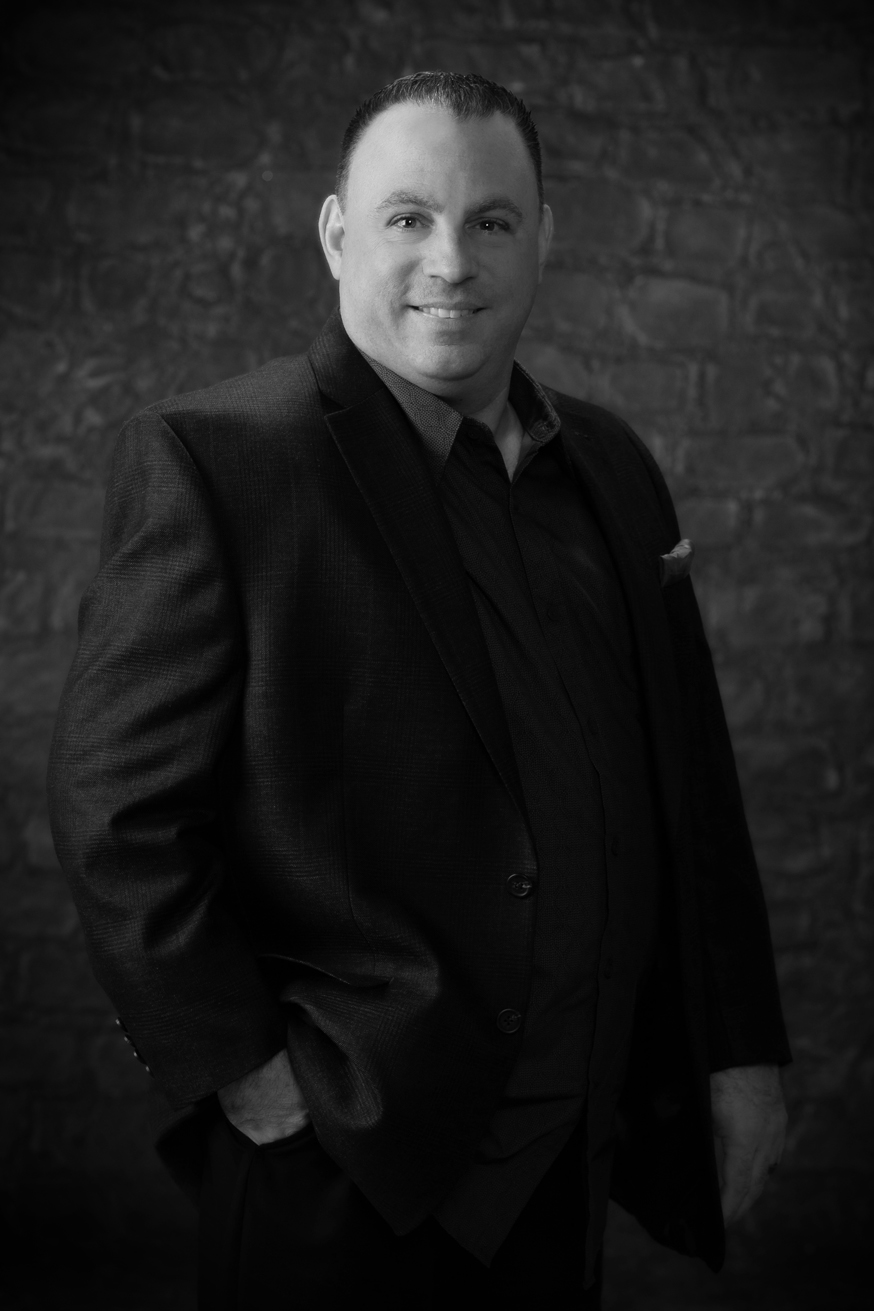 "What keeps the passion going for me is being part of the planning process and watching your event come to life" Michael LoBasso
It has been 30 years since the inception of Dash of Class Platinum. I can not believe it grew to where we are today. Having offices in Staten Island, Brooklyn, New Jersey and now Long Island, Philadelphia and Florida. It is a dream come true to work with a great team of friends and professionals. We really love what we do.
The Difference
What makes a perfect event? Being detailed oriented and fully committed to my business. My training and experience in radio and broadcasting really shines. I am able to combine that knowledge into every event that I perform at. What keeps the passion going for me is being part of the planning process. Watching your event come to life gives me the utmost joy. All the music selections and production enhancements are customized with each couple I work with. Creating this close relationship with you is what I strive for. Then, getting rave reviews and compliments at the end of your event, gives me such as sense of accomplishment. No words can describe that feeling.
Leigh Ann · married on 11/01/2019
⭐⭐⭐⭐⭐
The best in the biz!
We had Mike LoBasso as our MC and he was simply the best!! His team was wonderful and very hard working. Super easy going, professional, organized, and fun. My husband loves to dance but me not so much. They had EVERYONE dancing all night long until the last song. Mike played every song we wanted, made every accommodation requested, and truly cared about our day. I can't express and emphasize enough how much my family and friends loved him and his personality and all the great music played. I HIGHLY recommend PlatDash. They were a huge integral part in our special day and we can't thank them enough!! WE LOVE YOU MIKE!!
NYC Blackout Wedding 7.13.19
⭐⭐⭐⭐⭐
I highly recommend Dash Of class Entertainment!! Marco and I met with Mike LoBasso after hearing him MC our best friends wedding. From our first consultation we knew he was the right fit for us and would be the perfect entertainer for our wedding. We also added on the live percussionist and saxophone players to our package.
Marco and I got married on 7-13-19, aka, the Broadway Blackout in New York City. Thank God for Mike and his team. When the power went out at the start of cocktail hour, Mike calmly made the suggestion of having the sax and percussion play on stage (something which were saving for reception). They were fantastic! Since we were unable to have traditional entrances due to the power outage, the guys continued playing and the dance floor filled. We thought having the Sax and percussion would be a great addition; little did we know they would act as a BAND for 3 hours! These guys killed it. All my guests began to dance and sing along to whatever tune they played. They saved our wedding. Without electricity they kept the party alive and the dance floor filled. By miracle the lights came on a few hours later and Mike and Joe Fereno (DJ) kicked up the party and were able to start what seemed like the start of another wedding. The sax (Mario McMiller) and percussion didn't stop playing the whole night! I can't thank these guys enough for not skipping a beat and keeping the energy level up the entire night.
I highly recommend working with the team from Dash of Class. You're not going to find anyone more professional, understanding, and energetic to work with for your special occasion. Thanks again to everyone who turned our blackout wedding into an even more unforgettable night.
-K and M
All around amazing!
⭐⭐⭐⭐⭐
Mike was our DJ and he did an amazing job at our wedding! Our guests were never not on the dance floor. He played off the crowd, music for all ages, and genres. He coordinated with our venue and photographer to make our wedding run as smooth as possible. They also created beautiful video montages for us. He was so nice to work with and we added the sparklers and name in lights which our guests loved !! I would absolutely recommend platinum dash of class!
Shannon · married on 02/14/2020
⭐⭐⭐⭐⭐
Amazing!!!
Mike and his team were absolutely wonderful! They went above and beyond our expectations. We are so happy to have had them as part of our wedding ♥️ We gave some genres to give them an idea with what type of music we like and they did the rest … absolutely amazing & so much fun!!
Gina · married on 12/20/2019
⭐⭐⭐⭐⭐
Best Night Ever!
Mike & Joe made my wedding night absolutely effortless and fun. My family and friends were out on the dance floor all night and they made sure to keep us going without being too invasive or pushy and knew how to get everyone back out on the floor. Mike came up to me and my husband several times throughout the night to make sure we were doing good & see if we needed anything. They truly treat you like family and I would recommend them and their team to anyone.