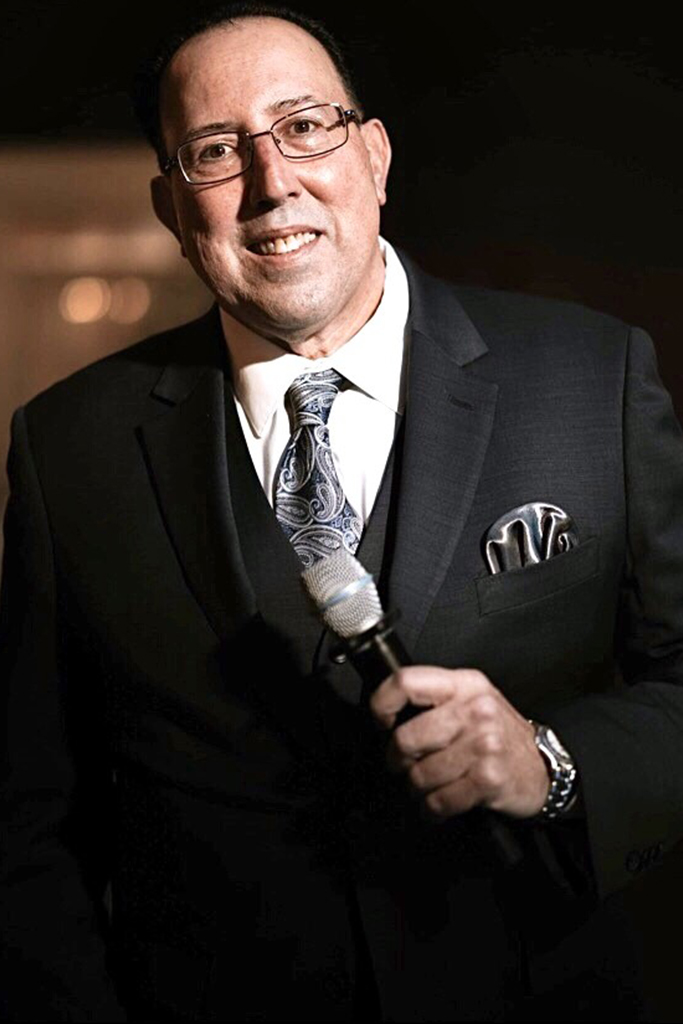 "Being a professional trusted, & experienced entertainer is something I take very seriously. I've always had a passion of going above & beyond for every one of my clients; from my brides & grooms to my corporate clientele. I have a knack for ensuring all the particular event details are brought to fruition behind the scenes so my clients can truly enjoy their weddings or events."
As one of the most experienced members of the Dash of Class Platinum family, DJing has been my passion since high school. Making people dance is something I've truly enjoyed & experienced a tremendous thrill of for 25+ years. Entertaining at weddings is my passion. I love sitting with my couples at their finals appointment weeks before their wedding to discuss all the details of what they "want" and "don't want" as far as formalities and the music program for their reception. This allows me to coordinate behind the scenes with their other wedding professionals so they can just go with the flow and have a great time with their family and friends without worrying about the details.
I also love performing at engagement parties, corporate events, family/life events, etc. My exposure from performing at countless weddings has led me to become the "Family DJ" for many wonderful families for all types of life occasions over the years.
Through my years of experience, I've mastered the craft of mixing & programming music while reading the crowd & dance floor in front of me. This is all while accommodating my clients musical preferences. Reading the crowd and dance floor in front of me has always been one of my strengths. Being a polished & professional MC/Event Host has led to many referrals for me directly from events I performed at. I take pride in my technical skills as well as being well-versed in audio, video, & lighting production at the events I perform at. This has led me to lead, coordinate & entertain at a high level for many corporate clients throughout the years.
I've helped build the Dash of Class Platinum brand to be one of the most trusted, respected, and professional entertainment companies in the industry throughout the tri-state area.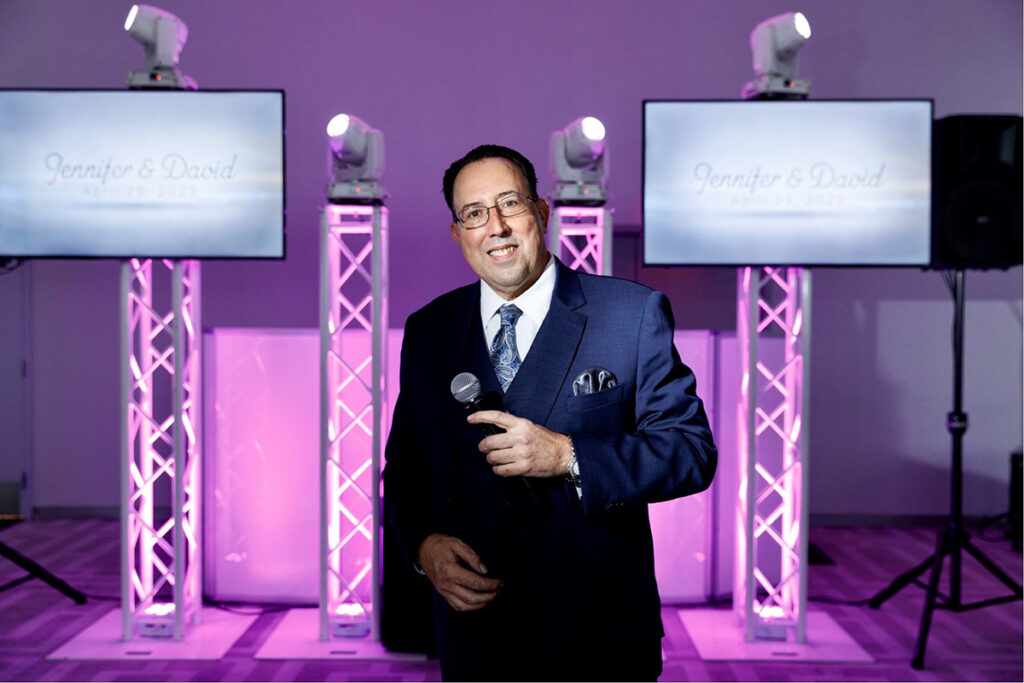 Vanessa
Great music, full dance floor
Dash of Class Platinum did a great job at meeting our expectations for our wedding. The music kept our guests up and dancing all night, we got so many compliments during and after our wedding! Throughout the process, Peter Sciortino was very helpful when it came to accommodating our requests and making great suggestions. He made us very comfortable in trusting this company for your special day! They were so great that my 2 sisters and my sister in-law are now using them for their wedding this year and next year! Thanks again!
Rayana
Best experience!
My DJ Peter for our wedding was INCREDIBLE!!! I have been using him since my sweet 16 and will DEFINITELY be using him for every event I ever have! He helped me pick songs for my ceremony that I LOVED. Everyone was up on the dance floor the whole night! BEST DJ EVER!!!!!
Anthony
Amazing!!!!!!
Dash of Class Platinum was the perfect choice for our wedding. Pete was the easiest person to work with and made our night absolutely fantastic. He knew exactly what music to play at the right time. I would most certainly highly recommend for any kind of event/party.
We used Dash of Class Platinum for our wedding and had Peter as our DJ/MC. We had a great experience from the very beginning when we booked with Peter. My husband and I have gotten so many positive comments from family and friends that we had the most perfect dj, and we both couldn't agree more! Peter and his crew were very professional and we didn't have to worry about a thing. They played great music throughout the entire night, and had the dance floor packed the whole time! We can't thank Peter and his crew enough for an amazing time