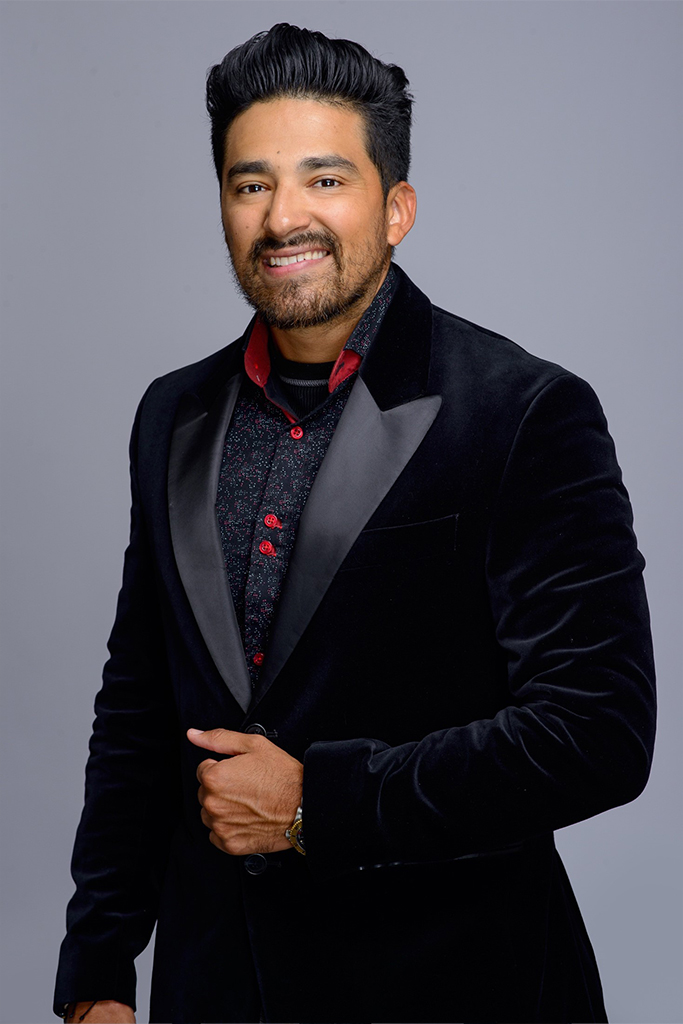 "The way music touches you and brings positive vibes through an unexplainable energy is what I love most about what I do!"

Born and raised in Colombia, Sebastian "DJ Zebb" Rodriguez is one of the most sought-after entertainers in Central Florida. Fluently bilingual, he is able to cater to both cultures as an open-format DJ, uniting the best of both worlds. As a man of many genres, his passion for music began at a young age when he was introduced to Motown, R&B, Rock, HipHop, Bachata, Vallenato, Salsa, and Pop.
As a Master of Ceremony (MC), his energy is contagious and his ability to move the crowd is uncanny! A highly skilled entertainer, Sebastian is extremely personable and easy to work with. His understanding of the client's needs and cutting-edge knowledge is a great asset to anyone planning their event!